How did I missed one? $0.99 Book and Free Prequel.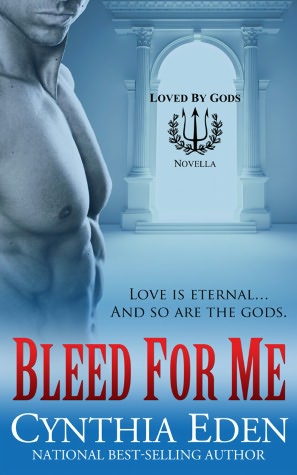 Don't know how I missed this new novella by Cynthia Eden. Probably too busy reading. I always recommend Cynthia's books. I think they are great reading and for only $.99, how can you go wrong.
Nook or Kindle
---
On Monday we will be talking with Julianne MacLean, author of various romance novels. If you want to get started before the rest of us, you can pick up her free prequel short story of her Highlander series.
Nook or Kindle
---