Our winner is…Jen. Congratulations.
It's time for Friday Giveaway! Wooo!
Ugh! I have been working a lot of overtime lately which is leaving me with very little time to read. Sometimes I only get a chapter in before it is time to go to bed. How do people survive reading only one chapter a night? My cranky factor definitely goes up in direct correlation to reading time going down.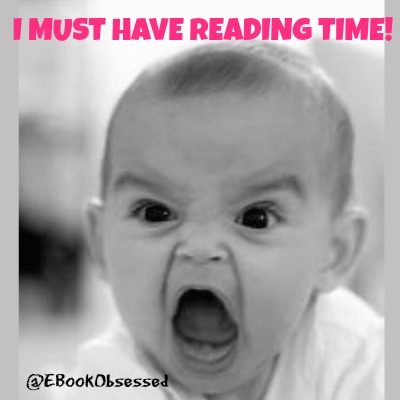 And then I went to bed with my contacts in last night.   I am such a mess. Thank god it is the weekend. I am going to try to do nothing but drink coffee and read.  Let's see if that happens.
This week's giveaway sound like it is part of an exciting and well rated Urban Fantasy series, one I need to check out.
Leave a comment to be entered.
Giveaway ends Thursday, January 25th. Open to U.S. residents, 18 years and older.
When a mission to rescue five children stolen by an Old One falls apart under the assault of a demon prince, Lily wakes up in a strange reality—and is immediately taken captive by the dragon spawn who rule there. Jumping worlds has fractured her party, and Cynna is her only companion.

Although the clock is ticking, time works differently, and Lily has miraculously gained a week. That means seven days to free herself, find Rule and the others, rescue the children, and make it home alive. All before the dragon spawn holding her hostage trade her to the Old One. It would almost be doable if this weren't Lóng Jia—also known as Dragonhome: the birthplace of dragons.