Archive | SciFi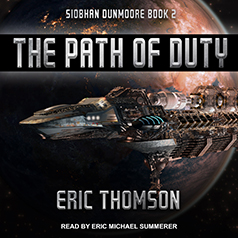 Book 2 lacks a bit of the excitement of the first book, but is big on suspense.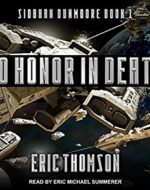 This was an enjoyable  military/Scifi.  I am looking forward to checking out the rest of the series.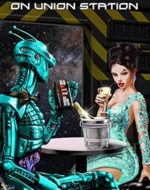 I have mixed feelings about the story. There was a lot to introduce as far as this new world and just as it got going, it ended. There are a few more stories in the series and I might give the next book a try to see where it goes.