Publisher: Ace Books
An enjoyable tale of survival and love.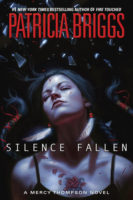 Patricia Briggs' Mercy Thompson is at the top of my list of Urban Fantasy series, but this story stands out. I loved that we finally had some Adam time, as well as the fact that everyone came out to rescue Mercy from her captors.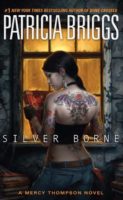 Being a mechanic is hard work. Mercy Thompson, for instance, just spent the last couple of months trying to evade the murderous queen of the local vampire seethe. And now the leader of the werewolf pack, who's maybe-more-than-just-a-friend, has asked for her help. A book of fae secrets has come to light and they're all […]