Series Archives: Witchless in Seattle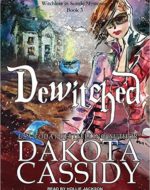 This is an audiobook love. I think the narrator is perfect to bring this quirky, fun series to life.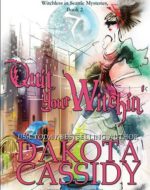 This series is adorable, paranormal fun.  I love the banter between Stevie and Win, and Belfry always makes my chuckle.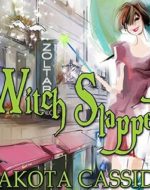 For those of you who like your paranormal with a side of fun, these are just that fun and witty and a overall quick read (or listen). Witchless in Seattle is a spin-off series but you don't have to know the Paris, Texas series to start here.