Our winner is…Texas Book Lover. Congratulations.
I am sorry I am late today.
It's February.  That means we are halfway through Winter.  March might still be cold but you can smell Spring in the air.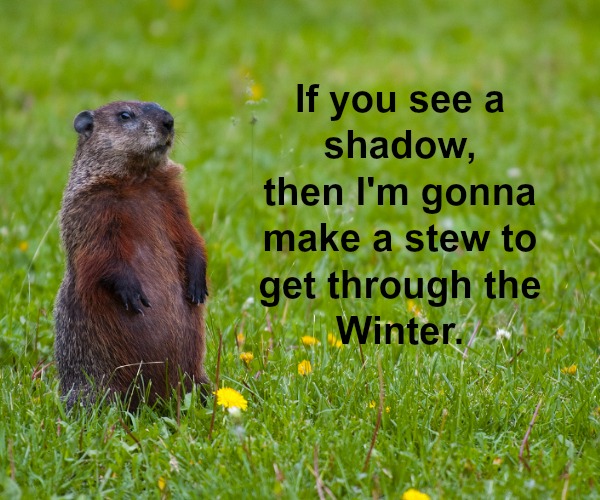 The sweetest romances have smart pets or adorable children and this week's giveaway has both.   The latest novel by Jenn McKinlay gives us a single mom, a grumpy bachelor and the pets that help make these people a family.  (We will forgive it for the snowy cover.)
Leave a comment to be entered.
Open to U.S. residents, 18 years and older.  Giveaway ends Thursday, February 8th.
A stray kitten and a rambunctious poodle bring together a small-town bachelor and a single mother in the latest romance set in Bluff Point, Maine.

Bluff Point brewery owner Zachary Caine wants nothing to do with commitment. His wild bachelor lifestyle suits him perfectly—until a foster kitten named Chaos makes him a reluctant hero. Now he's BFFs with the kitten's two little girls and finds himself falling for their gorgeous mother, who couldn't think less of him.

Divorced mother Jessie Connelly wants nothing to do with men like Zach. He's sexy and charismatic and bad news, just like her ex. But her girls adore him, and he's doing a good job filling in for their deadbeat dad. Then a snowstorm brings out the best in both neighbors, who, it turns out, have more in common than their mutual attraction…

So when Jessie's past threatens her and her girls, Zach is determined to do whatever it takes to protect them—and live happily ever after with this family he has made his own.