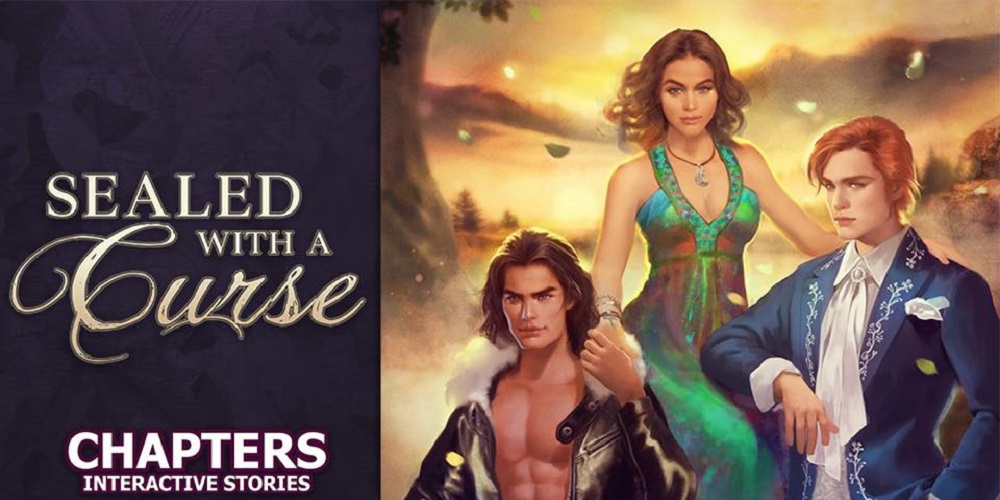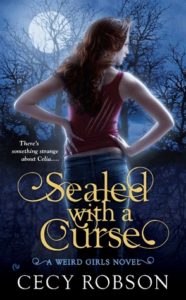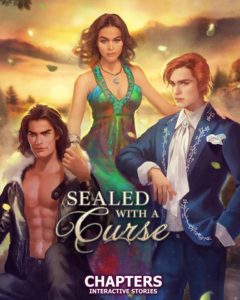 Cecy Robson's amazing Weird Girls Urban Fantasy series began with Sealed with a Curse, where we are introduced to Celia and her sisters.  Celia, Taran, Emme and Shayna were curses but their curses have become their assets.
We also got to meet Aric and his wolf pack and Misha, the master vampire and his prodigy who dress like naughty school girls.
Now Sealed with a Curse is being made into an interactive chapter game where you decide what happens next.
Download the Free App and explore the Crazy Maple's Chapters games
Choose your story with Chapters, the interactive story game that lets you choose your path in every story. Read through chapters and chapters of fun interactive stories that fit your mood, from romance to suspense!
Choose your story from our top collection of romance, fantasy, sci-fi, young adult, comedy, and drama series! Chapters combines a unique style of choose your own story gameplay with fiction stories from our top authors that you simply can't put down!
YOU get to make the choices in each story. Decide on hard life choices such as falling in love, discovering secrets, or unravelling deep mysteries! Make your choices wisely; every ending is different!
Chapters Features:
– Choose your story! Dive in and start making choices that affect the overall outcome!
– Adventures start with you choosing your name and style to reflect your personality.
– All stories come with info directly from the author!
Download the FREE APP here:
http://bit.ly/ChaptersDownload
Find Crazy Maple's Chapter Games on social media:
---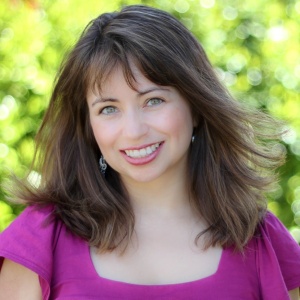 Cecy Robson is an author of contemporary and new adult romance, young adult adventure, and award-winning urban fantasy. A double-nominated RITA® Finalist, Winner of the Gayle Wilson Award of Excellence, and published author of more than twenty titles, you can typically find Cecy on her laptop or stumbling blindly in search of caffeine.
Connect with Cecy online:
Website | Twitter | Facebook |Newsletter