Our winner is…Peggy. Congratulations!
Happy Friday, my book friends! How is June treating you so far?
Today is a big day for me as it is the last day of my ten week exercise challenge. They took before and after pictures and I decided to be brave and post it.   I am down 26 lbs, 2 pant sizes, and I am about 1,000 times stronger than when I started. I can do sit ups and push ups none of which I could have done 10 weeks ago. Don't get me wrong. They are not pretty but I am doing them. Kick boxing on Fridays is definitely the highlight.  It feels great to punch things after a long week.  I even had to go this morning to the 6 a.m. class.  6.  A.M.  Before coffee.  Again, make no mistake, the Avengers will not be calling me to join them.   I still have a lot more to go, but I have signed up to continue the program because as much as I hate to say it, I do feel better.  In fact, I tell people that I feel better than I look.  It is not a huge difference in the After picture but I definitely feel the difference.  While I am still significantly overweight, I feel like people should be stopping me in the street in amazement of how great I look.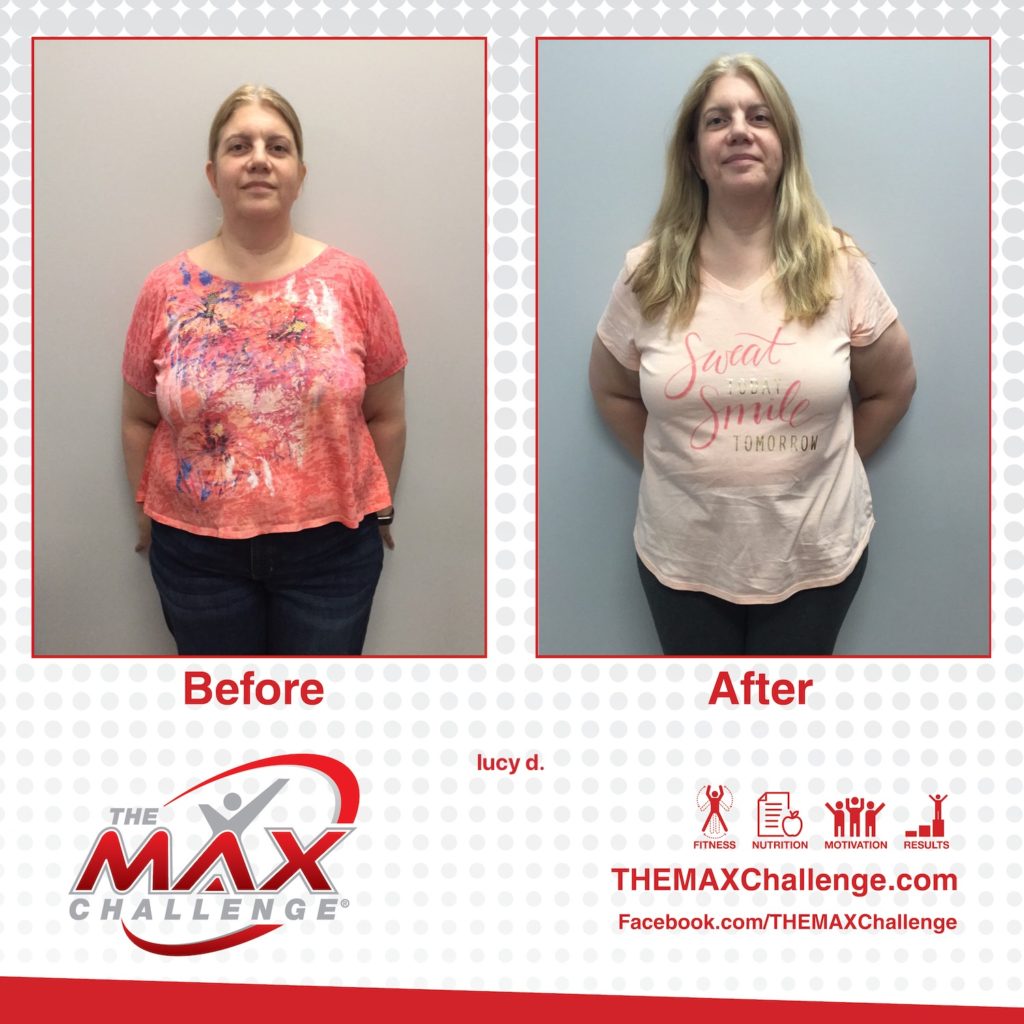 The hardest part isn't the exercise. It isn't even the food. It is the fact that deciding what to cook that is healthy, then cooking healthy and then worrying about what to eat the next day is taking up a lot of my free time. I try to make extra portions and freeze them so I am not constantly cooking, yet I seem to be constantly cooking, which is not a natural talent for me. This is seriously cutting into my reading time and by the time I get to sit down, I start to fall asleep by 10:30. It is so sad. But I try to do nothing on the weekends except read to make up for it. So let's not even talk about how my garden looks. Yikes! But something has to give.
Now, on to books.  There has been a lot of buzz about this week's giveaway. Waiting for Tom Hanks is a romcom where the heroine is waiting to met her one true love who, after hours of Sleepless in Seattle, may not be able to compete with her Tom Hanks fantasy man.
So for this week's question, I ask you: Who is your fantasy movie star who is going to whisk you off for a happily ever after?
Giveaway ends Thursday, June 13th. Open to U.S. residents, 18 years and older.
Can a romcom-obssessed romantic finally experience the meet-cute she always dreamed of or will reality never compare to fiction, in this charming debut adult novel from Kerry Winfrey.

Annie is twenty-seven years old, single, and obsessed with romantic comedies (she and her mother watched them religiously, before her mom died). Her dating life is limited by the expectations she's formed from these movies. She is not as open to new experiences as she might be, because she's waiting for her Tom Hanks–i.e., a guy she'll find in the perfect, meet-cute romantic comedy way. When Annie does finally meet her perfect match, it's not quite in the way she expected, and she's forced to reckon with the walls she's built around herself over the years.