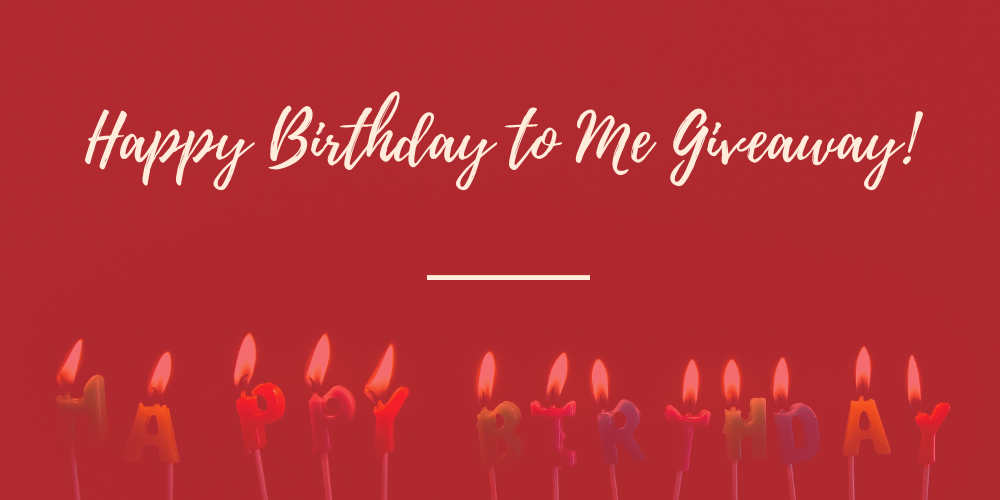 Our winner is…Tina. Congratulations.
Happy Friday! Let me start by apologizing for last night's flood of emails. I was cleaning out old Friday Giveaways and apparently deleted any post with the word Friday in it. Yikes! I restored the reviews which accidentally removed but obviously it turned into a flood of emails. Sorry for blowing up your inboxes. 🙁
Tomorrow is my birthday so I thought I would give you a present to celebrate. This week's giveaway will be a $5.00 gift card to Amazon (or whichever book source is your favorite) so you can get a book of your choice.
Since I am in the middle of Smoke Bitten by Patricia Briggs, I am making this a super quick post because I have a book and birthday cheesecake to get back to. Yay!
Leave a comment to be entered.
I will open this giveaway up to anyone and will do my best to coordinate with the winner if you are outside of the U.S.
Giveaway ends Thursday, March 12th.