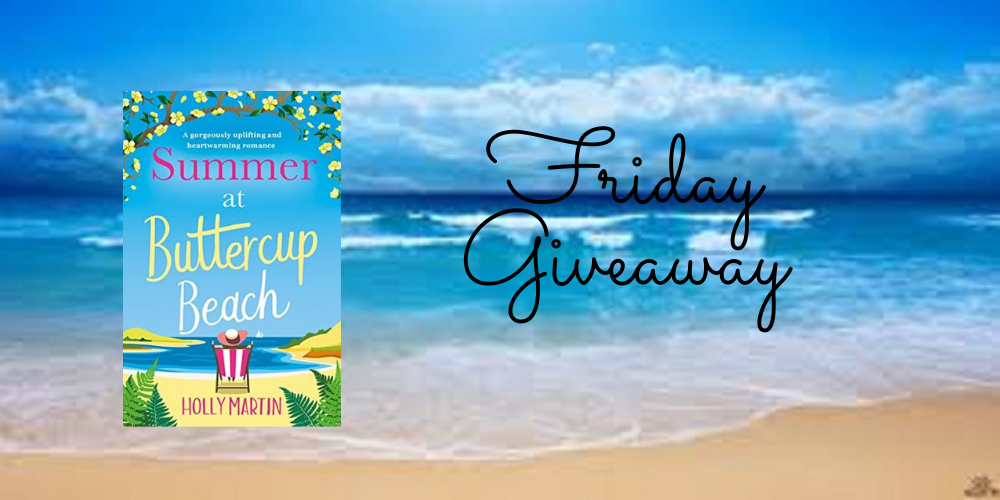 Our winner is…Mary Jo. Congratulations.
Really? Friday again? Did that stupid groundhog mess with my calendar too?
So I ask you, is it too soon to starting thinking about the beach? We had a mild winter so far but we just got snowed in earlier this week. One snow storm and I am officially done with winter. Done! It's time to start thinking about sand and sun.
I am in the middle of my Kate Daniels series re-read. I remembered quite a lot of the series but found three short stories that I never actually read before. Yay!  I really need to finish and go back to my TBR list but I really am enjoying my re-read.
What are your favorite series to re-read? Leave a comment to be entered in this week's giveaway.
This giveaway is for a U.S. Kindle copy. Giveaway ends Thursday, February 11th.
For two years Freya Greene has hidden the fact that she's totally and utterly in love with her best friend Rome Lancaster. It's not been easy – they work together in his glasswork business, she lives above his workshop and, he's completely gorgeous. But Rome has never shown any sign of returning those feelings. Until now…

Lately they've shared affectionate touches and words heavy with meaning. Yet Freya knows Rome has a damaged heart. After losing his fiancé in a tragic accident, he's not allowed himself to fall in love.

Freya has already had her heart broken by a man who couldn't let go of a past love. Can she risk it happening again? Rome and Freya have a friendship that could blossom into something more. Are they both brave enough to take that chance?