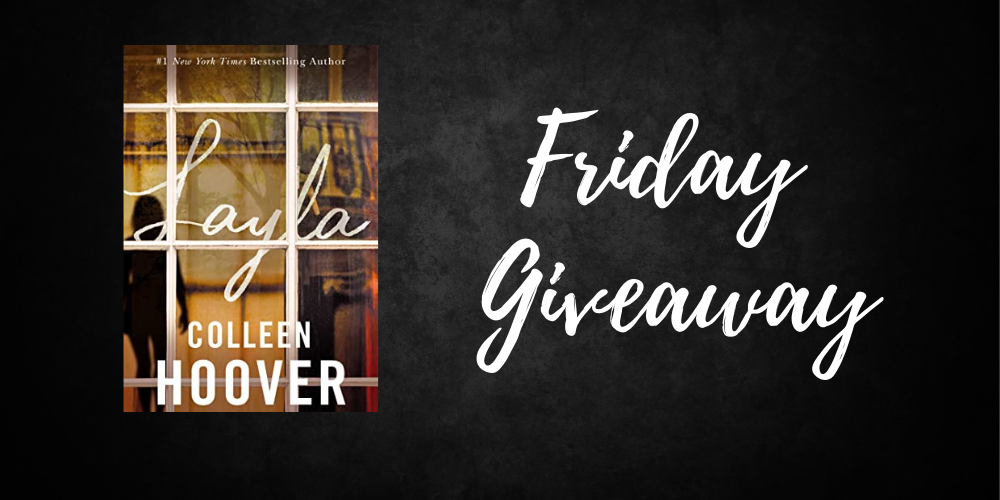 Our winner is Mary C. Congratulations.
Happy First Friday of Spring! I love Spring. The evils of winter are over and I get to see if any of the garden survived to bloom again. It will also be a few months before I am sick and tired of fighting weeds and tending the garden. So this part is still very enjoyable.
I took one of my dogs to the emergency vet earlier this week because she wouldn't step on her front leg. The doctor determined it wasn't broken and it wasn't lyme and simply sent us home with pain pills and doggy advil. Almost immediately she is strutting around the house again. I think she just wanted a ride in the car and I tried to get her to understand it would have been cheaper to get her an Uber to drive her around town than to go to the emergency vet and to just let me know next time she want to hit the park and I will call her a driver.
I am also heading up to visit my daughter at college and drop off a little Easter basket of goodies to share with her friends.
I got my first vaccine this week so there is potential for beach time this year so I am very exited about that as well.
On to this week's giveaway. Back in December I reviewed a book that was part mystery, part romance and part ghost story. Layla was my first Colleen Hoover novel and I liked her writing.
This giveaway is for a U.S. Kindle copy of Layla. Giveaway ends Thursday, April 1st.
When Leeds meets Layla, he's convinced he'll spend the rest of his life with her—until an unexpected attack leaves Layla fighting for her life. After weeks in the hospital, Layla recovers physically, but the emotional and mental scarring has altered the woman Leeds fell in love with. In order to put their relationship back on track, Leeds whisks Layla away to the bed-and-breakfast where they first met. Once they arrive, Layla's behavior takes a bizarre turn. And that's just one of many inexplicable occurrences.

Feeling distant from Layla, Leeds soon finds solace in Willow—another guest of the B&B with whom he forms a connection through their shared concerns. As his curiosity for Willow grows, his decision to help her find answers puts him in direct conflict with Layla's well-being. Leeds soon realizes he has to make a choice because he can't help both of them. But if he makes the wrong choice, it could be detrimental for all of them.