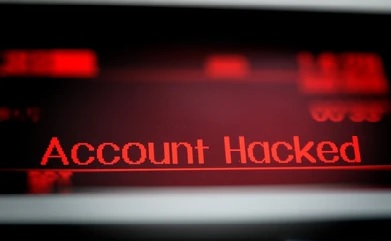 Hey guys.
I wasn't going to post because I am in the middle of a family emergency but someone sent me an email about an old Alice Clayton post and indicated the link for phone sex was inappropriate.  Upon review, someone has added  links about phone sex on about 80 posts.  I have to go in and clean them out.  God knows what else they might have added.
Please note that they at least went through the trouble of reviewing the post and updating the wording to make it look like it was actually part of the post rather than just sticking it in.  Kudos for the extra effort.
Until I let you know, careful with clicking on any links on this blog.  I have to deal with my emergency first and going through 10 years of blog posts is going to be time consuming.
Thanks everybody.
Lucy