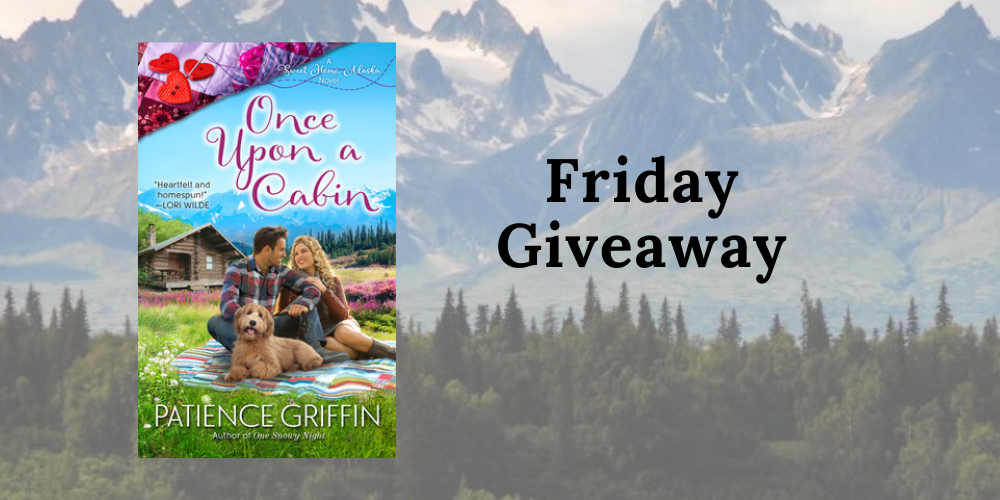 Our winner is…Joanne B. Congratulations.
One last Friday giveaway for 2021.
I don't know if anyone has seen the tic toc videos where the dogs push buttons to talk. I saw that and declared I WANT! and for Christmas I received my starter pack and so far we received one button push to go outside. I was very excited.
So the year is finally over. 2021 has been a real sucky year and that's following 2020, enough said. Instead of saying "next year has to be better," I am planning on drinking too much and slamming the door and locking it on 2021 as it rolls out of here. We are ending our crappy 2021 with a little covid quarantine. Unfortunately, we were the ones who brought it to the Christmas celebrations. Personally, I am negative and that is possibly due to the fact that I was the only one able to get their booster shot before Christmas.
Let's look forward to 2022. I did get an email that I made the cut for the Kresley Cole Review Team and I will be getting an advanced copy of Munro. Yay! I look forward to giving you a review on that. I started a re-read and got distracted but I am going to give it another shot to see how many I can finish before I get my copy of Munro. I might actually have to dust off the paperbacks since I don't have them all on my kindle.
I can't think of anything else I am specifically looking forward to in 2022. Of course, there will be more stories coming from my favorite authors.
Is there anything you are looking forward to for 2022?
This week's giveaway continues our small town Alaska theme.
Leave a comment to be entered. Giveaway ends Thursday, January 6th. Giveaway is for a paperback copy and open to U.S. residents.
Two sisters from Texas find themselves exiled to Alaska . . . and thrown into the arms of two very different men.

Tori and McKenna St. James have been living comfortably on their trust funds in Dallas. But their uncle Monty, keeper of the purse strings, decides to push them out of their comfort zones by requiring them to spend one year in Alaska or lose their inheritance. Initially the sisters are stunned, but they aren't willing to back down from the challenge.

Tori is sent to a primitive homestead outside the tiny town of Sweet Home. She had been prepared to forego fashion magazines and lattes, but not electricity and running water! Will her rugged wilderness guide, Jesse Montana, teach her to survive, or send her fleeing back to civilization? Meanwhile, outdoorsy McKenna is stuck within the concrete walls of an Anchorage bank. Her sexy boss Luke McAvoy is tasked with teaching her the business but what he's really doing is tempting her. Not that she's the type to fall for a stuffed suit like him.

Tori and McKenna find much needed solace with Sweet Home's Sisterhood of the Quilt. Will this crafty group of women be up to the challenge of teaching two outsiders how to sew—and perhaps how to love?