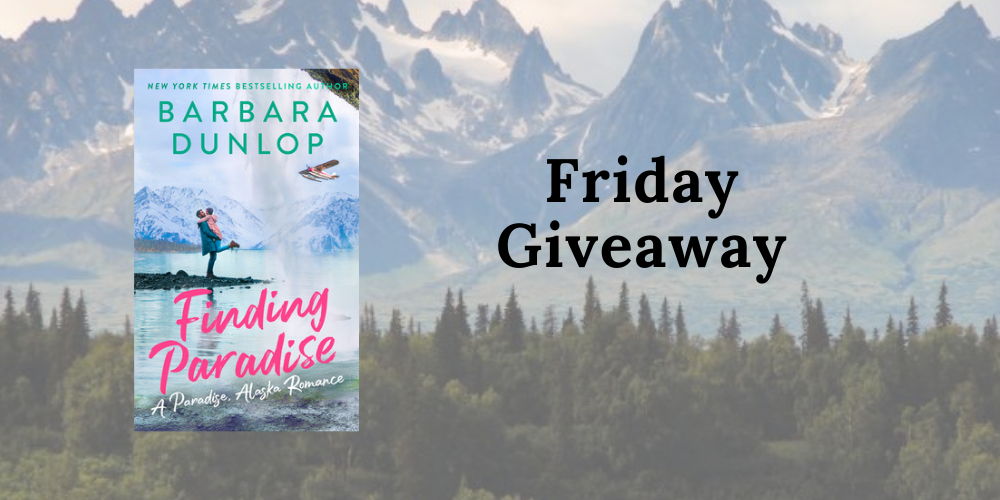 Our winner is…Mary Jo. Congratulations
TGI am F'ing reading this weekend!!!!
Right now I am very jealous of younger readers.  Why?   I received my copy of Munro late Sunday and at this point I am only about 30 percent in.  Is there a problem with it?  No!   There are just so many things to do each night after getting home from work, that by the time I sit down to read, it's almost time for bed.  How do people live like this with only limited reading time?   How? ??
I have had to avoid the special Facebook reviewer group because everyone else is posting their thoughts or reviews on the book since Monday!   Several people even announced that they took the day off to read the book.   I miss those days when I would grab take out on the way home and then sit and read all night long.   Such a book nerd.  Most people lament that they used to go out and party all night and still go to work the next day.  I lament the days I would go to bed with a headache because I read all day long.
Last weekend there was little reading but I can't complaint too much since we headed to NYC to see Little Shop of Horrors in the tiniest theater off Broadway.   Then Sunday was filled with putting Christmas decorations away.
That's a lot of information to say that my only plan for the weekend is to sit in my favorite chair and give myself a reading headache and try to finish as many books as possible.  I am soooo looking forward to it.  I know I need to pick some winners for our last few giveaways but that will have to wait until post-reading weekend. 🙂
This week's giveaway is our last Alaska themed story.  I had a few nitpicky issues with the character backstories being more convoluted than necessary but overall I did enjoy Finding Paradise.
Just leave a comment to be entered.
Giveaway open to U.S. residents.  18 years and older.  Giveaway ends Thursday, January 20th.
Accomplished Los Angeles lawyer Marnie Anton has always been sensible, but when her friend Mia Westberg asks for help with a ridiculous matchmaking project, she can't say no. The idea of transporting city girls into the small town of Paradise, Alaska, is so crazy it just might…work? Against her best judgment, she tags along. Having grown up in a family of intimidating men, Marnie developed a preference for the urbane lawyers and clients in her life in LA. But when she meets a mountain of a buff Alaskan man with an intriguing snake tattoo, intimidated is definitely not the first thing she feels.

Conrad Cobra Stanford was skeptical of the matchmaking event from the start. Big-city women weren't adventurous, they were judgmental. They'd take one look at him and scorn his lifestyle, just like his first love did. Cobra planned to give the women a wide berth, but one of them won't be ignored. Marnie's everything that's wrong and everything that's right for him all at the same time. Just when he thinks he's got her pegged, she blindsides him with a startling past, falling into his arms and igniting his protective instincts and so much more…