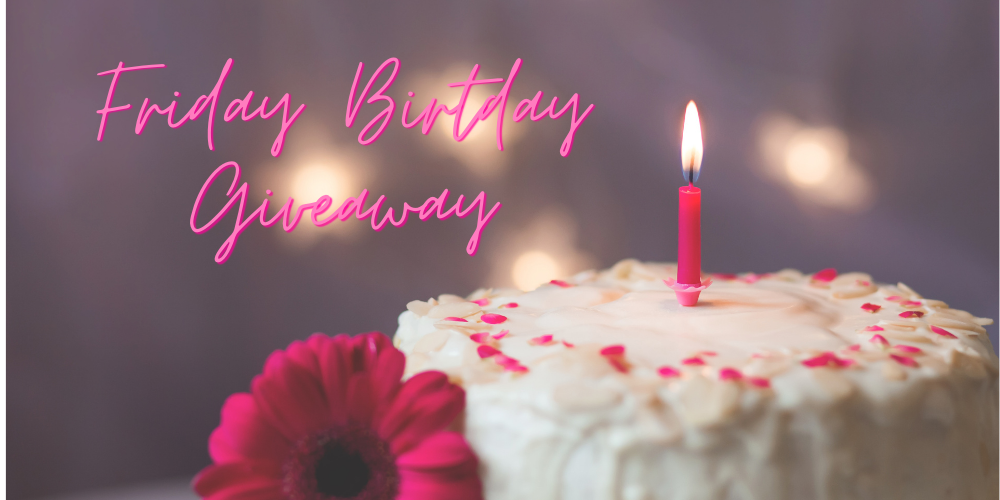 Our winner is…Timitra. Congratulations.
Happy Birthday to me!
TGIF, everyone! The big birthday weekend celebration has begun. We will be going to see The Batman this weekend and a few birthday dinners have been planned. It will be a busy weekend.
You can all celebrate with me as this week's giveaway will be a $10 Amazon gift card, or if you prefer a B&N or Kobo, etc. we can work that out. Yay!
All you need to be entered is to go eat some cake and/or read a book in my honor and leave a comment and let me know that you did. Yes, you may tell your family that I require some you time this weekend to celebrate.
This giveaway is going to run two weeks since my oldest is coming home from college. Most kids head somewhere exciting for Spring Break but mine will be coming home to share all the fun TV shows and movies that she and her friends have been watching. Yes, we are a house full of nerds.
You have your assignment: Eat cake and read!
Giveaway ends Thursday, March 17th. This giveaway is open to whoever I can get a gift card to. (We will work it out.)