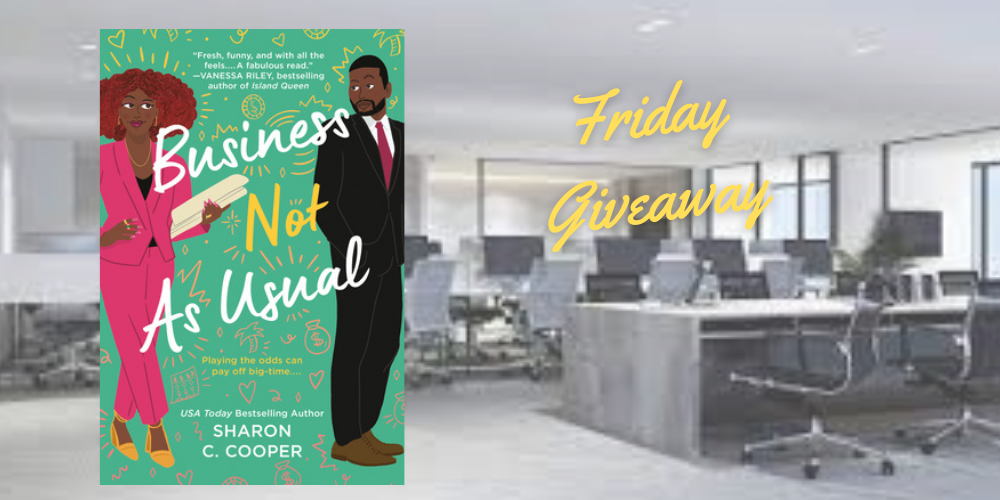 Happy Friday and Happy Holidays!
A quick giveaway this week.  My kid is in for the weekend and we have so much holiday prep to do.
I did it.  My office  got reorganized last weekend and I even finally added my photo wall.  These pictures have been stacked on the floor for many years waiting to be hung.   The Eskimos have long since passed away and my Aussie is retired, but I have room to add the new pups and we begin trialing next month.   I haven't competed since my kids were born so fingers-crossed I don't kill my knees the first weekend out.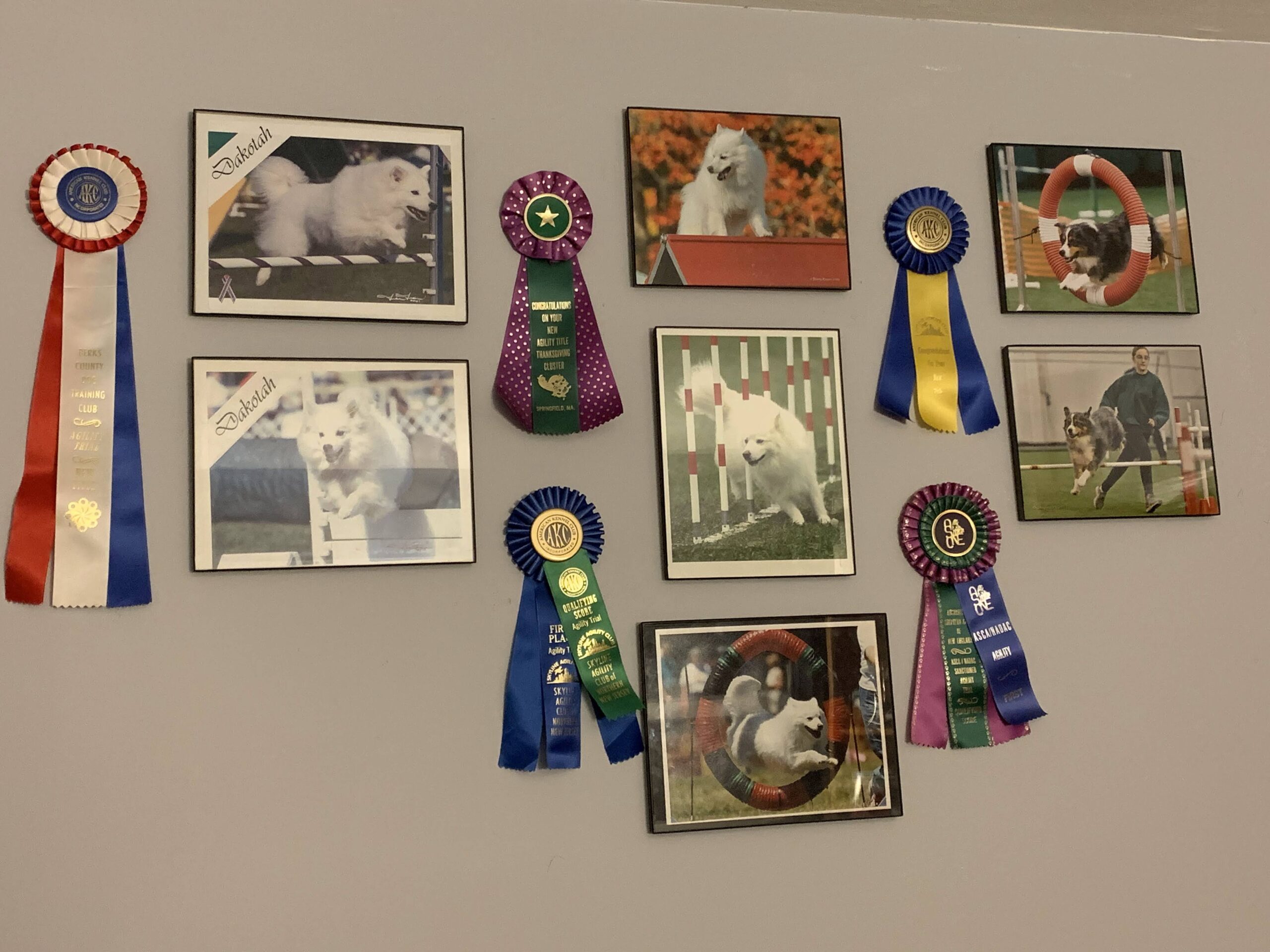 As always, leave a comment to be entered in this week's giveaway.  This giveaway is for a paperback copy and open to U.S. residents only.  Giveaway ends Thursday, April 21st.
Everyone have a lovely Passover or Easter holiday.
I am beautiful. I am confident. I am lovable. I am a lottery winner.

This is the mantra that will get Dreamy Daniels through each day until she makes it big. So what if she lives in a seedy part of Los Angeles in a house that's one earthquake away from crumbling, or works an unfulfilling secretarial job while struggling to finish her bachelor's degree? All Dreamy needs to do is win the lottery, which she's been entering in as a weekly tradition with her grandfather. When she catches the attention of her boss's potential investor, Dreamy has to remind herself to focus on her career goals so she can be her own boss. Who cares if he has the social grace of the Duke of Sussex and the suaveness of Idris Elba? No distractions allowed.

Growing up with a father who is an A-list actor and a socialite mother, venture capitalist Karter Redford lives in the world of the rich and famous. Instead of attending movie premieres, however, he prefers spending his time helping the less fortunate, backing start-up companies and investing in cutting edge ideas. Karter is used to his life revolving around work, but when he decides he wants someone to share it with, he falls for someone his mother would never approve of: hilarious, quirky Dreamy, who has goals of her own…but also isn't a wealthy, upper-crust socialite. Though it's clear they're from different worlds, their relationship might just be his greatest investment yet.