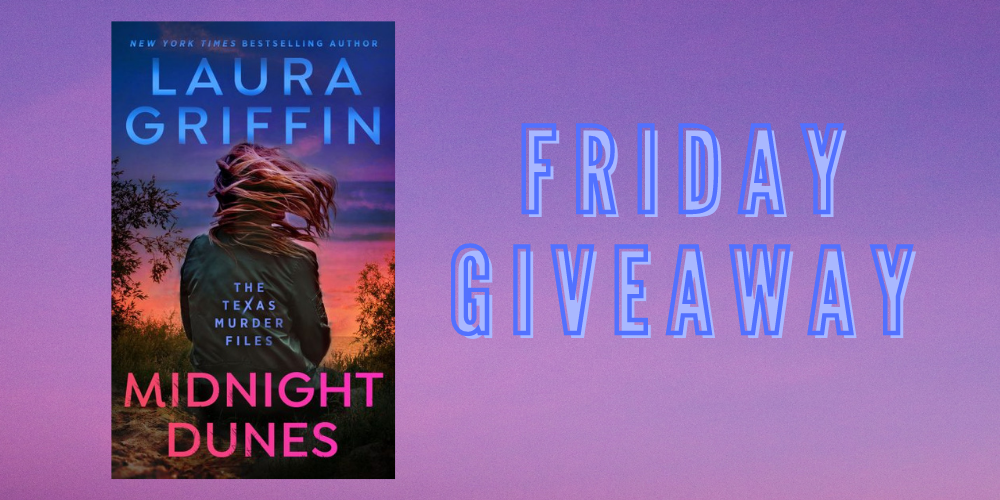 Our winner is…Mandy. Congratulations.
Thriller time!
Happy Friday to you all! I think what everyone needs is a good thriller for their next beach read. Beach time seems to equate to light-hearted, fun reading but a good thriller can get your heart beating just as fast as someone screaming Shark!
The puppy and I finally had a qualifying run for the last run of the weekend and won a blue ribbon to boot.  Whoo!   It was in no way impressive but a Q is a Q and I will take what I can get. We got a blue only because there were only three qualifying runs and they weren't directly competing with us.  Nonetheless, it's mine, all mine!  She got turkey bacon for being a good girl.  It was a fair trade!
As much fun as I had with my pups and seeing old friends once again, my list of chores is huge and it will be good to get some gardening/housework accomplished this weekend.  If I am a good girl and get stared early, I should reward myself with a good book, don't you think.
It is time to start accumulating your summer reading. Simply leave a comment to be entered in this week's giveaway.
Giveaway is for a paperback copy and open to U.S. residents only. Giveaway ends Thursday, June 9th.
When the shocking discovery of a murdered woman's body disturbs the tranquility of tourist season, the police detective in charge of the puzzling case must work alongside the new filmmaker in town to pursue every lead in the new romantic thriller from New York Times bestselling author Laura Griffin.

After a scandal derails her television reporting career, Macey Burns comes looking for a change of pace in Lost Beach, Texas. She's ready to focus on her first passion–documentary filmmaking–and has a new job working for the island's tourism board, shooting footage of the idyllic beachside community. Her plans for a relaxing rebound are dashed when she realizes the cottage she's renting belonged to the woman whose body was just found in the sand dunes.

Detective Owen Breda is under intense pressure to solve this murder. Violent crimes are rising in his small town, and he can't stand to see anyone else hurt…especially not the beautiful documentarian who keeps showing up at the precinct.

With the clock ticking, cameras rolling, and body count climbing, Macey and Owen must use all their resources to find the killer without getting caught in the crosshairs.