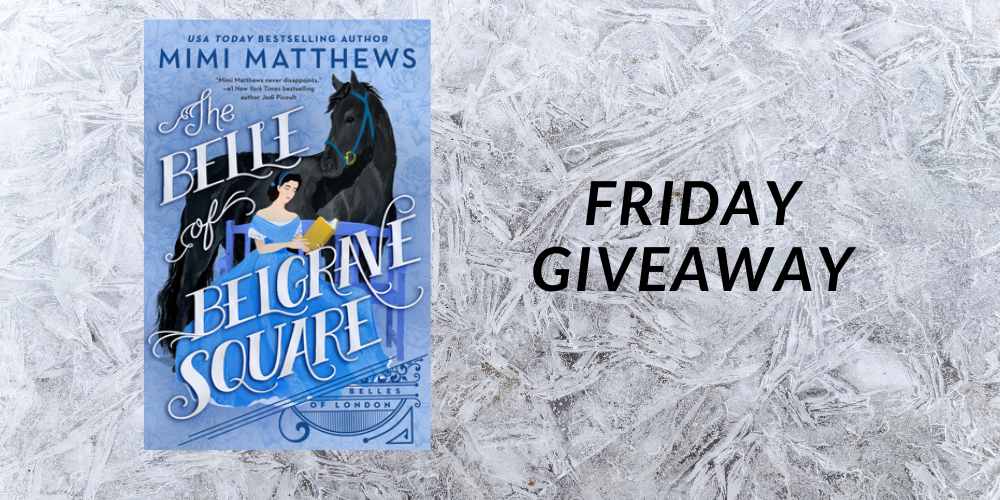 Our winner is…Mandy. Congratulations.
Happy Friday!
Everyone is gearing up for Turkey Day!  Who's making yummy stuff?
With so much running around and college searches, etc., we have decided to go small this Thanksgiving.  Thank goodness.  I am more looking forward to the three days off after Thanksgiving to have some quiet time for myself.
Okay, we are still grabbing from the magic box of something different, and this week it's…a Historical/Regency Romance.  Put on your dancing slippers and get out your dance card.   I like the shy debutante who makes a deal with the war hero simply because she wants to be left alone to read.  Hmmm…sound like me.
Everyone have a lovely Thanksgiving with friends, family and too much food and no fights over politics unless you video that and share it virally.
Giveaway is for a paperback copy and open to U.S. residents only.  Giveaway ends on Turkey Day!
A London heiress rides out to the wilds of the English countryside to honor a marriage of convenience with a mysterious and reclusive stranger.

Tall, dark, and dour, the notorious Captain Jasper Blunt was once hailed a military hero, but tales abound of his bastard children and his haunted estate in Yorkshire. What he requires now is a rich wife to ornament his isolated ruin, and he has his sights set on the enchanting Julia Wychwood.

For Julia, an incurable romantic cursed with a crippling social anxiety, navigating a London ballroom is absolute torture. The only time Julia feels any degree of confidence is when she's on her horse. Unfortunately, a young lady can't spend the whole of her life in the saddle, so Julia makes an impetuous decision to take her future by the reins—she proposes to Captain Blunt.

In exchange for her dowry and her hand, Jasper must promise to grant her freedom to do as she pleases. To ride—and to read—as much as she likes without masculine interference. He readily agrees to her conditions, with one provision of his own: Julia is forbidden from going into the tower rooms of his estate and snooping around his affairs. But the more she learns of the beastly former hero, the more intrigued she becomes…