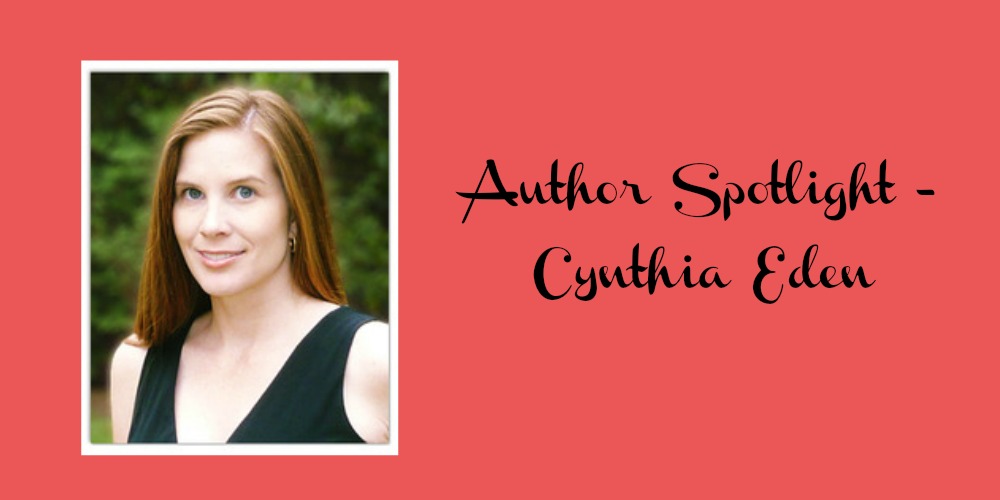 Cynthia Eden was one of the first paranormal authors that I hooked on so many years ago and had a chance to interview her back in 2012. She has branched out from her paranormal beginnings into action and suspense. While she still writes paranormal, it is not one continuing series.  What makes her so easy to read is that fact that they all take place within the same world building rules: demons are rated on a 1 to 10 level of strength, vamps are either made or born with borns being stronger, and shifters are absolutely alpha-male hot.
One of the reasons that she is one of my favorite authors is that every time I pick up one of her books, I immediately get pulled right into the story.  There is never any draggy set ups.  She always drops you right in the middle of the action and you catch up as you go.   Hotter After Midnight is still one of my go-to books when I feel like doing a re-read.
I audiobooked her Night Watch series earlier this year. But even with that, I still have a giant pile of Cynthia Eden books sitting on my shelf to catch up on.  I don't think the woman actually sleeps.   She writes books faster than I can read them.   I should probably dedicate a month to only reading her books.
Whether you are looking for suspense or paranormal, Cynthia Eden is definitely an author to put on your reading list.
---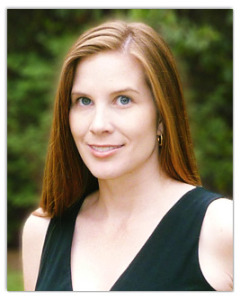 Award-winning author Cynthia Eden writes dark tales of paranormal romance and romantic suspense. She is a New York Times, USA Today, Digital Book World, and IndieReader best-seller. Cynthia is also a three-time finalist for the prestigious RITA® award . Since she began writing full-time in 2005, Cynthia has written over fifty novels and novellas.
Cynthia lives along the Alabama Gulf Coast. She loves romance novels, horror movies, and chocolate. Her favorite hobbies including hiking in the mountains (searching for waterfalls) and spelunking.
See more books by Cynthia Eden: