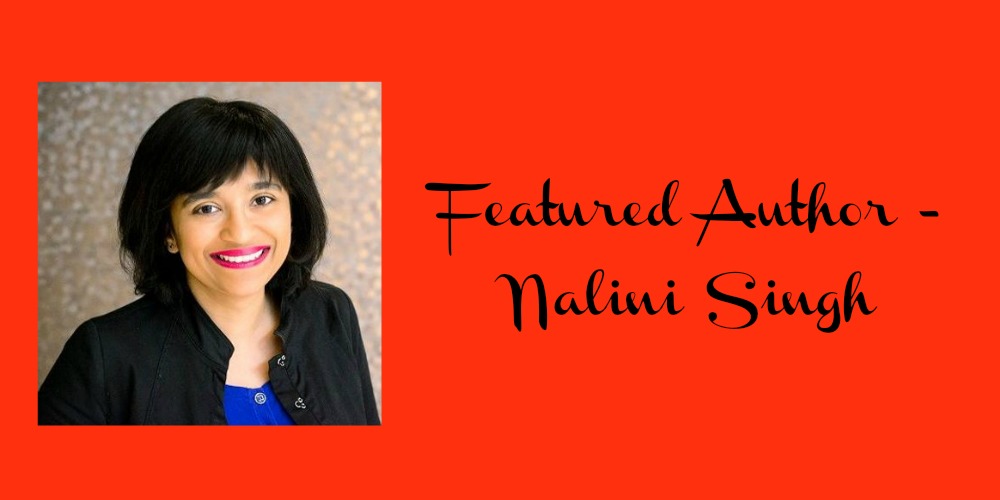 I contacted Nalini Singh to request an interview. Unfortunately, she is in the middle of deadlines with the final draft the Guild Hunter and with the first book in her new Part 2, Psy-Changeling Trinity series. She did offer us a very generous giveaway for our Blogiversary Celebration — a signed copy of Allegiance of Honor which she will offer internationally.
The first Nalini Singh story that I read Lord of the Abyss which was the final story in the Royal House of Shadows series. This consisted of four stories, each written by a different author. This was by far my favorite story in the series. I fell hard for her hero and heroine. Liliana was not a pretty woman and she was flustered by the attention she was receiving from Micah. Micah was the Lord of the Abyss, which was a gateway to Hell, and he hunted down soul that were trying to avoid their punishment. Everyone was frightened of Micah, except Liliana, and that made her unique and fascinating to Micah. My favorite scene from that novel involved Micah playing keep away with the soap while Liliana is trying to take a bath. It takes time before she realizes that he is not being vindictive, it is simply that the dark Lord of the Abyss has never played before. It is just such a sweet and touching scene.
I have since devoured each of Nalini's series: Psy-Changeling, Guild Hunter and the newest, Rock Kiss. It is the passion that she gives her characters that draws me again and again. Her heroines are brave and never act stupid. You would never see a Nalini heroine running around with her hands in the air screaming "Save me. Save me." More likely she would be pulling the hero out of danger. All of her heroes, some of which are a frightening level of dangerous (See Raphael or Kaleb) but they are never vicious, to the innocent at least, and they admire the women who stand up to them.
I also like the fact that her Guild Hunter novels will bounce back and forth between Raphael and Elena and the secondary characters of the series. Everyone has a story to tell, and eventually they will get a chance to dance in the spotlight, but we always come back to the main focus of the series since in this world, Raphael and Elean are the focal point and will always have more story to tell. I love the way that she balances that world.
Nalini will always be on the top of my Must Read list.
Enter to win a signed copy of Allegiance of Honor.  This giveaway is open internationally.  Giveaway ends Thursday, September 22nd.
---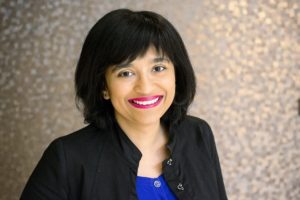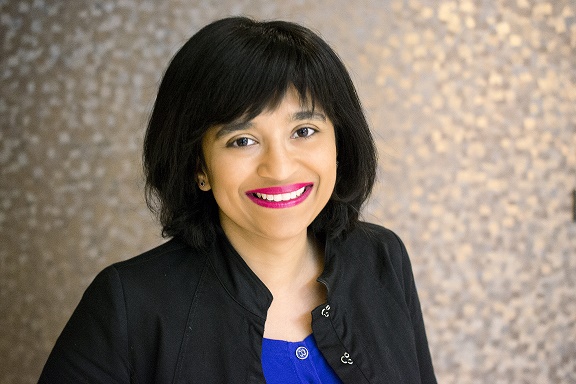 I've been writing as long as I can remember and all of my stories always held a thread of romance (even when I was writing about a prince who could shoot lasers out of his eyes). I love creating unique characters, love giving them happy endings and I even love the voices in my head. There's no other job I would rather be doing. In September 2002, when I got the call that Silhouette Desire wanted to buy my first book, Desert Warrior, it was a dream come true. I hope to continue living the dream until I keel over of old age on my keyboard.
I was born in Fiji and raised in New Zealand. I also spent three years living and working in Japan, during which time I took the chance to travel around Asia. I'm back in New Zealand now, but I'm always plotting new trips. If you'd like to see some of my travel snapshots, have a look at the Travel Diary page (updated every month).
So far, I've worked as a lawyer, a librarian, a candy factory general hand, a bank temp and an English teacher and not necessarily in that order. Some might call that inconsistency but I call it grist for the writer's mill.
More books by Nalini Singh: