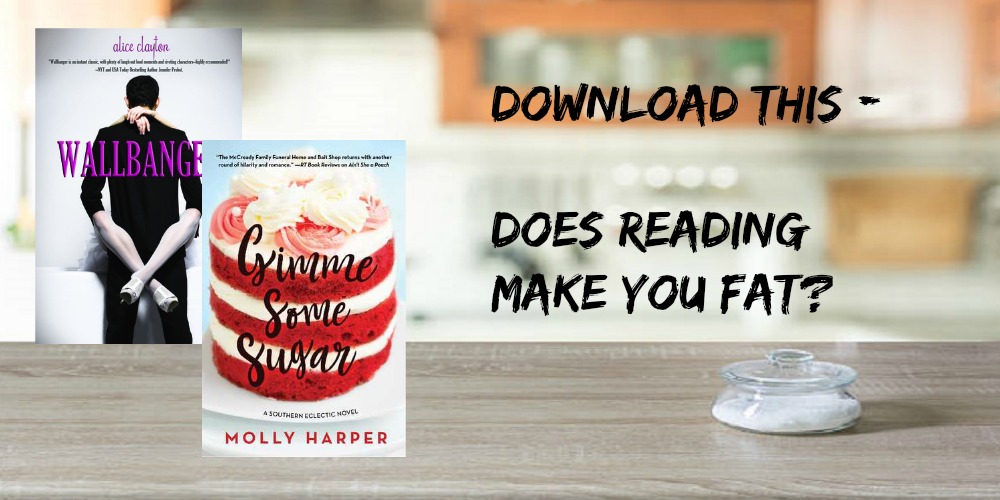 Recently I began to wonder if reading makes you fat?  Let me start by saying that yes, most of us enjoy grabbing a good book, snuggling under a blanket in our most comfortable chair with either a cup of coffee or a glass of wine and spending several hours simply immersed in a good story.  While reading and snuggling do lead to a more sedentary lifestyle, that isn't what I am truly questioning.
What I mean to say is that I believe my choices of reading might be more of the issue than simply my location of reading.  In reading books like Molly Harper's Gimme Some Sugar or Alice Clayton's Wallbanger, I enjoy not only the witty bantor between the main characters and the romance which blossoms, but also the characters' obsession with baking (usually her's with making and his with eating) which starts up my own desires to start playing with recipes.  It is then I find myself needing to take breaks from the story and firing up my own oven.
I agree with Mercy Thompson (Mercy Thompson series by Patricia Briggs) that when vampires are knocking on your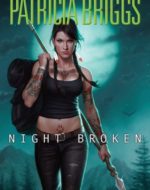 door or the Pack is under attack, or maybe just work is aggravating, that spending some time making homemade cookies or brownies can be a stress reliever.
Home at last, I decided that there was only one remedy for a night like this. My stash of dark chocolate was gone, and I'd eaten the last gingersnap, so I turned on the oven and pulled out the mixing bowl. By the time someone knocked at my door, I was pouring chocolate chips into the cookie dough.
                                                                    – Moon Called by Patricia Briggs
I was reading A Few Pecans Short of a Pie/Gimme Some Sugar (Southern Eclectic by Molly Harper) which features Lucy Bowman who has returned to the small town of Lake Sackett to open a bakery. In the novella, A Few Pecans Short of a Pie, Pregnant Margot can't keep anything down unless it is sweets so Lucy sends some love over in the form of Pecan pies filled with custard.   This must be a southern invention, one which I suddenly needed to try,  since pecan pies which arrive each Thanksgiving up North are never filled with custard.   So off to the internet I went to find Pecan Pie with Custard
Molly Harper also brings her southern baking obsession to Grundy, Alaska in her Naked Werewolf Series where new transplant, Mo, works her magic in the local diner and wins the loyalty and love of the local werewolf pack with her Southern Chocolate Chess Squares.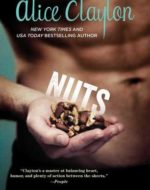 Alice Clayton is another writer who adds to my baking obsession with her series, Cocktail and Hudson Valley. In Nuts, heartthrob, farmer Leo brings baskets of black walnuts to Roxie who begins her new baking empire with Black Walnut cakes that the locals can't get enough of and which once again sent me on a search for recipes. While in Wallbanger, Caroline wasn't a professional baker, but her stress-relieving baking hobby won over neighbor Simon as he always ready and willing to sample anything Caroline offered him, but her zucchini and banana breads brings him to his knees.
"You want me to cut you a piece–okay, or you could just do that."  I frowned as he took a giant bite out of the end.
"Thif if mine, righ?"  he asked, spraying crumbs. 
– Wallbanger
Even in the midst of sexy fun times, baking comes into play which leaves Caroline and Simon covered in flour and honey.
In a world of magic and monsters, even warrior Kate Daniels' uses baking to tame the Beast Lord, Curran. (Kate Daniels by Ilona Andrews)    To the Shifters, feeding your love interest is as good as an engagement ring, so a bet which  leads to Kate making dinner for Curran, including homemade apple pie, is as good as a wedding announcement.
Jim looked at me. "Did you make him dinner?"
He'd find out sooner or later. "Yes."
Jim turned on his foot, went out of the room, and shut the door behind him.
Alrighty, then.
"He thinks we're mated." Curran moved forward, too light on his feet for a man of his size, his gaze locked on me—a predator stalking its prey. "In the Pack, one doesn't stand between mates. He's being polite."
– Magic Bleeds by Ilona Andrews
Reading a novel where the main characters are enjoying yummy desserts that has them moaning just as much as in any love scene, I can't help but run to my pantry to see what ingredients I have available.  I fear that even switching from my eReader and my comfy chair to audiobooks and my treadmill will not help when the problem is not where I read but what I read.