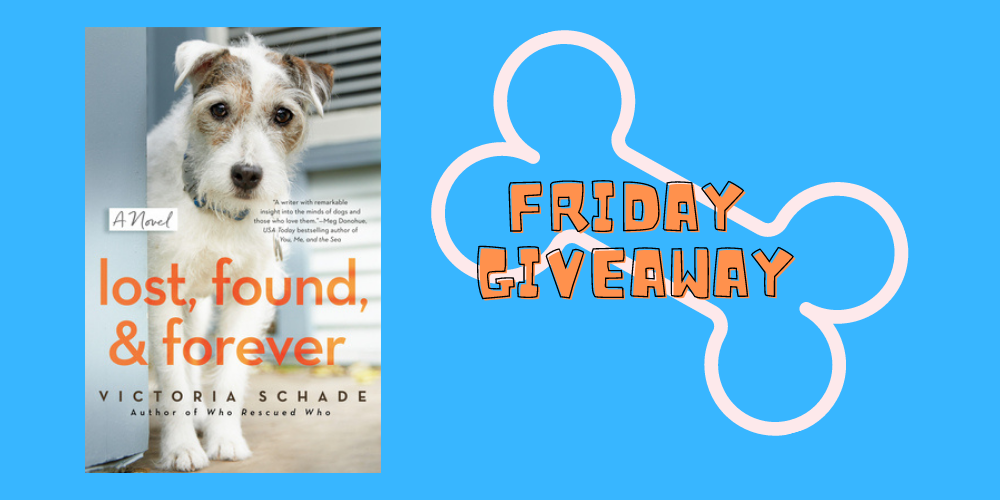 Our winner is….Linda. Congratulations!
Happy Friday. Who is looking for something adorable to read?
I still have a few more paperback books to give away and this week's story features an adorable puppy who brings two people together for their happy ever after.  I love puppies which probably explains why I have four.
My kids still have me watching shows and movies and as much as I am enjoying the time together with them, I am craving some book reading time and I have been dying to read the new Darynda Jones' Sunshine Vicrum story which has been in my hands for a few week already. There are a few chores to be done this weekend but I have decided to set a timer each day so I don't end up spending another entire weekend in the garden. There needs to be some quiet Mom-Time this weekend.
For this week's giveaway just share your favorite pet's name in the comments to be entered.
Giveaway is for U.S. residents only. Giveaway ends Thursday, May 27th.
Justine Becker could not be more in love with her rescue dog, Spencer. He's her best friend and colleague at her dog supply store, Tricks & Biscuits, in upstate New York. When she discovers a heartbreaking social media post trying to locate a dog that looks suspiciously like Spencer, Justine realizes that her beloved pup might actually belong to someone else.

Her worst fears are realized when she and Spencer meet up with Brooklyn-based Griffin McCabe, and he wants Spencer back. He claims he is the dog's rightful owner, and has the paperwork to prove it. But Justine refuses to roll over and let him take Spencer without a fight.

It's not easy juggling Spencer's burgeoning new career as a dog actor, along with the demands of her life upstate, all while constantly trying to prove she's a better pet parent than Griffin. Their not-so-friendly competition teeters on the edge of flat-out hate, so when romantic feelings for Griffin catch Justine off guard, she needs to determine if it's all part of his plot to win the pup back, or if the guy who was good enough for Spencer might also be good enough for her.