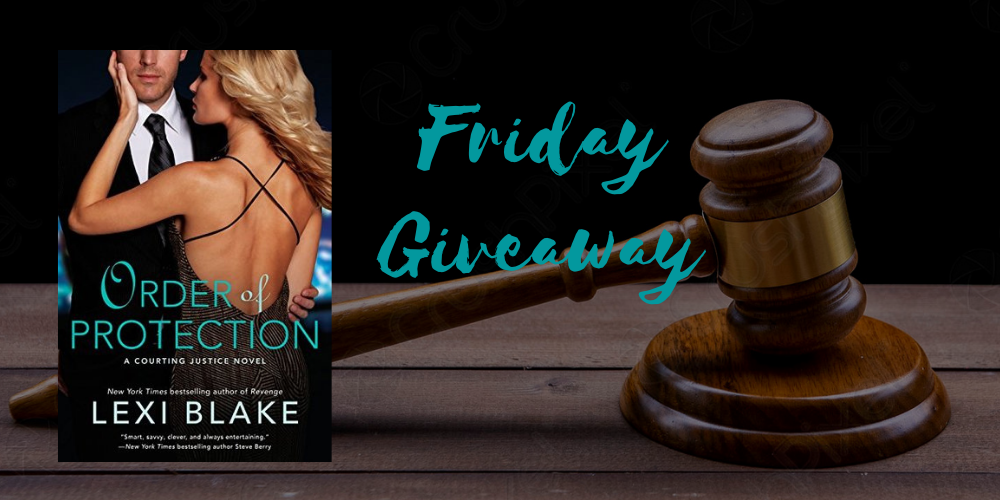 Our winner is…Cheryl. Congratulations.
Friday!  Friday!  Friday!  Happy Friday!
How is everyone?   It's Mother's Day weekend and for Mother's Day, I get to have my kid back.  Yay!   The semester is over and it's time to go to college and bring back my kid for the summer.  She already has plans in place for the Fall semester but I will have her back for a few months at least.    I hope all you Moms have a lovely day of pampering, reading and a constantly refreshed beverage for your special day.
Since this week's reviews were all murder mysteries/courtroom dramas, I pulled this one off the hope shelf for this week's giveaway.   What is the hope shelf?   We all have one.  That is the bookshelf where I have squirreled away some of books because I hope to actually have a chance to read those before I download my next must read and the old ones get shoved into the back.
Just leave a comment to be entered in this week's giveaway.
Open to U.S. residents, 18 years and older.  Giveaway ends Thursday, May 13th.
To high-end defense attorney Henry Garrison, Win Hughes is a woman he met during one of the most trying times of his life. She's soft and warm, and he finds solace in their brief relationship. But Win has a secret. She's actually Taylor Winston-Hughes—born to one of the wealthiest families in the country, orphaned as a child by a tragic accident. Win moves in the wealthiest circles, but her lavish lifestyle hides her pain.

When her best friend is murdered in the midst of a glittering New York gala, Win's charged with the crime, and the only person in the world she wants to see is Henry.

Henry is shocked at the true identity of his lover, but he can't reject the case. This trial could take his new firm into the stratosphere. Still, he's not getting burned by Win again. And yet every turn brings them closer together.

As the case takes a wild turn and Win's entire life is upended, she must look to the people she's closest to in order to find a killer. And Henry must decide between making his case and saving the woman he loves…