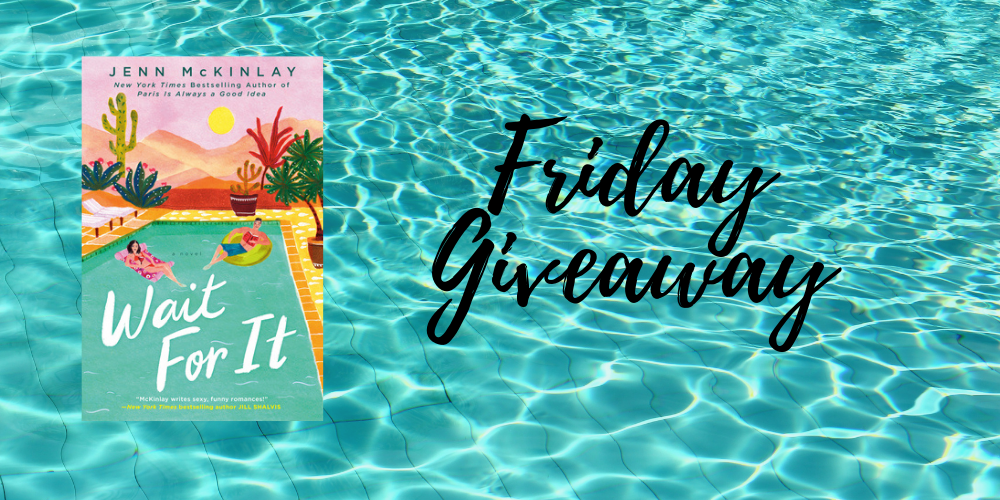 How the Hell did it get to be October??
Really?  I took one Friday off for Labor Day weekend and suddenly it's October.  What?  I wish I could say that I slept through September and I think I just ran around every day until I was exhausted.  I have never had so hard a time trying to stay awake and read a book than I have in the last few weeks.  I finally sit down, open my book and pass out.  Very annoying!
I am excited as we have a long weekend planned for Columbus Day weekend and my ladies and I  are finally doing Beach Book Club.  Thank God!  I already told them I don't care if I am wearing jeans, a sweater and a blanket, I am sitting on the beach until darkness forces me inside.   I just need a weekend of doing nothing but reading, eating and chatting after a year and a half of crazy, crazy work.
I am also planning on handing my old Kindle to my sister-in-law and of course, providing her with a list of all the books she has to read.  In looking through my kindle books so I make sure I get all my favorites listed,  I found that I have more than 2,000 books in my library.  Many, many I have never had a chance to read and probably never will.  Some of them I know were books that I tried and didn't like them at all.  Oddly enough, I can't seem to bring myself to remove any of the books even if I know that I didn't like it or never finished it.  It's like I am afraid I might need to do a report on all the books I hated and make quotes to back that up.   My question to you, do you delete digital books that you didn't like?
In honor on my first and final beach weekend of the year, I have one final beach read to give away.
Just leave a comment to be entered.  Open to U.S. residents.   Giveaway ends October 7th.
Stuck in a dreary Boston winter, Annabelle Martin would like nothing more than to run away from her current life. She's not even thirty years old, twice-divorced, and has just dodged a marriage proposal… from her ex-husband. When she's offered her dream job as creative director at a cutting-edge graphic design studio in Phoenix, she jumps at the opportunity to start over.

When she arrives in the Valley of the Sun, Annabelle is instantly intrigued by her anonymous landlord. Based on the cranky, handwritten notes Nick Daire leaves her, she assumes he is an old, rich curmudgeon. Annabelle is shocked when she finally meets Nick and discovers that he's her age and uses a wheelchair. Nick suffered from a stroke a year ago, and while there's no physical reason for him not to recover, he is struggling to overcome the paralyzing fear that has kept him a prisoner in his own home.

Despite her promise to herself not to get involved, Annabelle finds herself irresistibly drawn to Nick. And soon she wonders if she and Nick might help each other find the courage to embrace life, happiness, and true love.