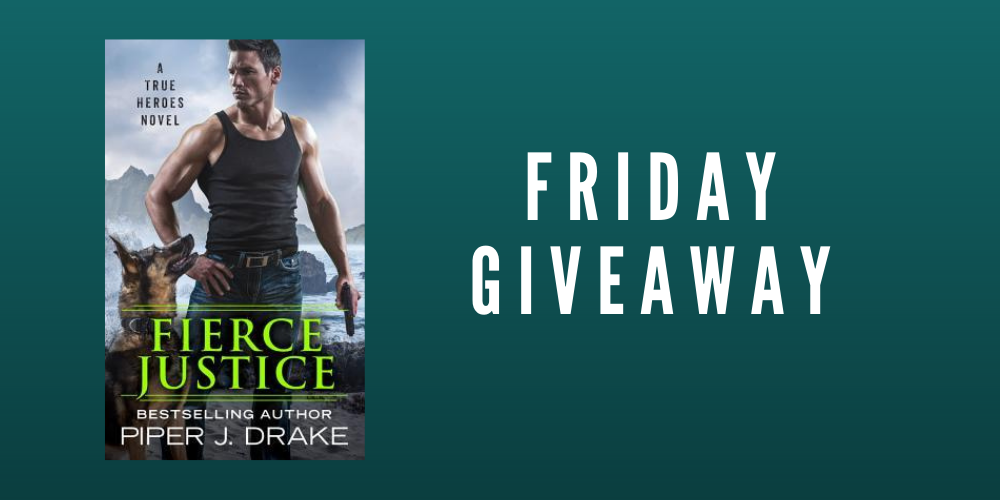 Our winner is…library addict. Congratulations
It's Friday!
Hello everyone!   This weekend I have my first dog agility trial in about 15 years.  We have been training for several years and in class they we work on Master level courses.  So this weekend's novice entries should be a cinch.  "Should be" being the key words.   This will be my puppy's first experience in a trial setting so I have no idea what to expect, and three years ago when my daughter ran my Eskimo, he simply walked out of the ring.  I might have tossed a lot of money in entry fees right out the window.
The dogs aren't my only concerned as my body has become a lot creakier in the past decade and a half and my biggest fear is that I will hurt something trying to run with my dogs.
The good news is there is so much wait time between our turns (8:00 a.m., 12:30 p.m. and 5:00 p.m.)  that I have loaded my Kindle for hours of reading.
In honor of my dog trial, I did find a story featuring a k9 investigator.  He does help bring down a kidnapping rings vs. running around jumping over jumps and going over seesaws, but same excitement.
Wish us luck and leave a comment to be entered.
This is for a paperback copy.  Giveaway is open to U.S. residents.  Giveaway ends Thursday, May 19th.
Real heroes aren't born, they're made
K9 handler Arin Siri doesn't like taking orders, and she works best when it's just her and her dog King out in the field. But when she discovers a wounded soldier of fortune during a Search and Protect mission, she has no choice but to get him to safety. The last time she and the roguish, sexy Jason Landon tangled, they were on opposite sides of the conflict, but this time, he's claiming to need her help.

When Jason wakes up in a hospital on Hawaii's Big Island, he's shocked to discover Arin guarding him. She's the last person he expected to see, but she's also the only person who can help him bring down a kidnapping ring. As they draw closer to danger-and to each other-they must race against the clock to discover who the kidnappers are working for, or risk becoming collateral damage themselves.