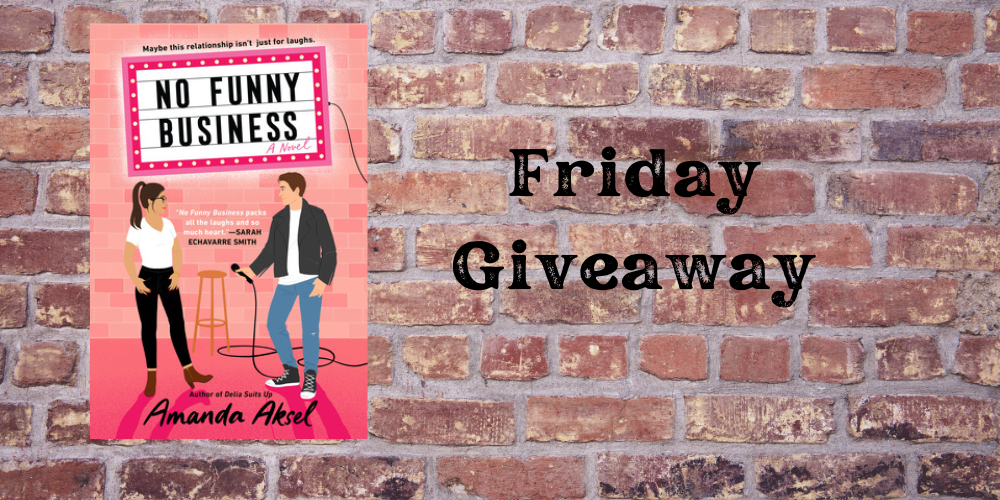 Our winner is… Felicia. Congratulations.
Happy Friday!
This is my first Friday back in the real world. 🙁  Last week we were enjoying the soft, warm sands of Virginia Beach and it was a book lovers' dream. My niece and I got up at 7 a.m. and went to the beach for Beach Book Club. 9:30 return to the house for breakfast and coffee, then back to the beach for more Beach Book Club. Return to the house about 1:30 for lunch, swimming, games and general family time. Then Evening Book Club before bed. We did this for five of the six days, only taking a break to go to the zoo and then back to the beach.  It was sooooo relaxing. It was wonderful. My only fail is that I wanted to make a sign that said Beach Book Club and see if anyone tried to join us. I forgot until it was too late. There is always next year.  I sent her home with my paperwhite and an assignment of books to read before I see her again at Christmas.
I read two actual paper books on the beach which I will be sharing with you and which will have actual Virginia Beach sand stuck between the pages at no extra cost. We will discuss them more next week but in the interest of honesty, I will state that this week's book was all fluff. It has some some funny moments but we had no real depth of character. If you like just a quick, simple story, maybe as a palate cleanser between some intense women's fiction or scary mystery, this might just be for you.
Just leave a comment to be entered in this week's giveaway. This is for a paperback copy and is open to U.S. residents only. Giveaway ends Thursday, August 25th.
Two down-on-their-luck comedians embark on a road tour and find more than a few good laughs on the way.

Olivia Vincent dreams of stand-up comedy stardom. Bustling around a busy Manhattan office by day and hustling from club to club by night, she can't catch a break. Work is falling through the cracks, and after ditching a major client to make a performance, Olivia gets the boot.

Determined to pursue her dreams, she snags an audition in Los Angeles for a coveted spot on late-night TV. But the only way to get there is to join Nick Leto, a seasoned stand-up, on a cross-country road tour. She agrees on one condition—no funny business.

Icky comedy condos, tiny smoking nightclubs, and Nick's incessant classic rock radio are a far cry from life on the Upper East Side. Reality sets in, and Olivia wonders if she can hack it in showbiz or if she's just a hack. As Nick helps Olivia improve her act along the way, sparks begin to fly and ignite what they thought was an impossible flame. Maybe being stuck with Nick in a Jeep isn't so bad. As long as it doesn't get in the way of Olivia's actual funny business.