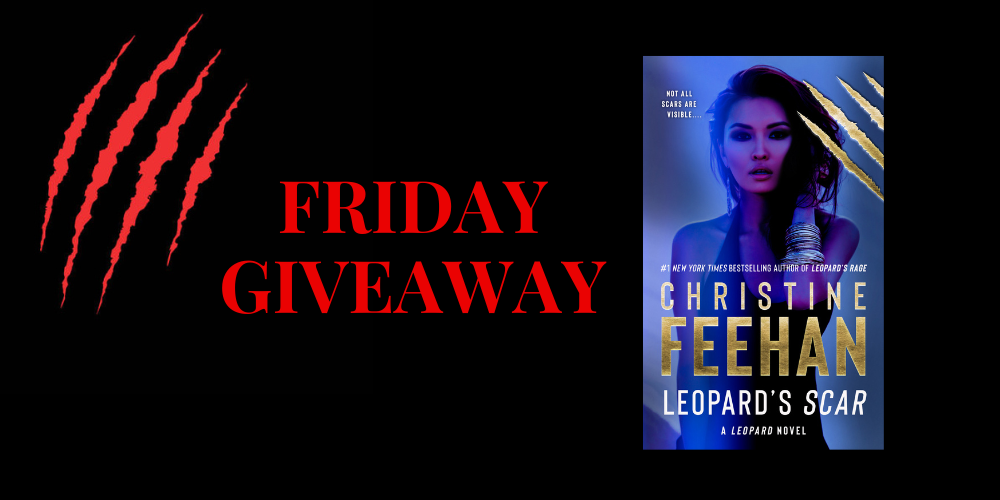 TGIF!
Ok gang.  Presents are wrapped.  No guests means no cookies need to be made this year.   That should mean I get this whole weekend to myself.  I am saving all those great recommendations that you guys shared last week.  Thank you everyone for your thoughts.   I am going to start with Linda's suggestion on the Juliette Cross books while I still have Kindle Unlimited as they are free right now on the KU.  I will let you know how that goes.  There was also one book in the Stay a Spell series that was currently free which I picked up and I would recommend you grabbing a copy before that freebie ends, Don't Hex and Drive.
Author Ilona Andrews posted that they created some merchandise for their various series which is worth checking out.  They also indicated they have a Kate Daniels novella coming out in January.  Something to be excited about in January.   I will also be going to their virtual holiday party this Saturday with the other IA fans or Book Devouring Horde, as they like to call them.
Does anyone have any merchandise from their favorite authors?  I have t-shirts from Kevin Hearne's Iron Druid series and Patricia Brigg's Mercy Thompson series.  I was thinking of getting some of the Ilona Andrews items but decided I really need to wait until after Christmas because it has just been too expensive this month.  In fact, as soon as I declared it was enough spending and I was finished shopping, my vacuum died.  Of course!  Murphy's law in action.
Everyone finish up your holiday shopping so we get some reading time in before the holiday parties.
As always, just leave a comment to be entered in this week's giveaway.  Giveaway is for a paperback copy and open to U.S. residents.  Giveaway ends Thursday, December 23rd.
Animal attraction takes over in this exhilarating Leopard novel from #1 New York Times bestselling author Christine Feehan.

The moment Meiling sees Gedeon she knows he's a leopard shifter–just as she knows she can't trust him. Meiling doesn't take chances, life has taught her better than that. So why does she find herself rescuing this deadly, gorgeous man, when she knows she'd be better off leaving him to die?

Gedeon is used to women throwing themselves at him, not throwing his injured body over their beautiful, deceptively strong shoulders and carrying him to safety. He might be embarrassed, if he wasn't so aroused by the very thought of this feisty lotus blossom.

As they strike up a working relationship that suits them both, Gedeon starts to rely on Meiling for just about everything. But when her hidden nature rises to the surface, the connection that links them shifts into an all-consuming desire. And neither will escape unmarked. .