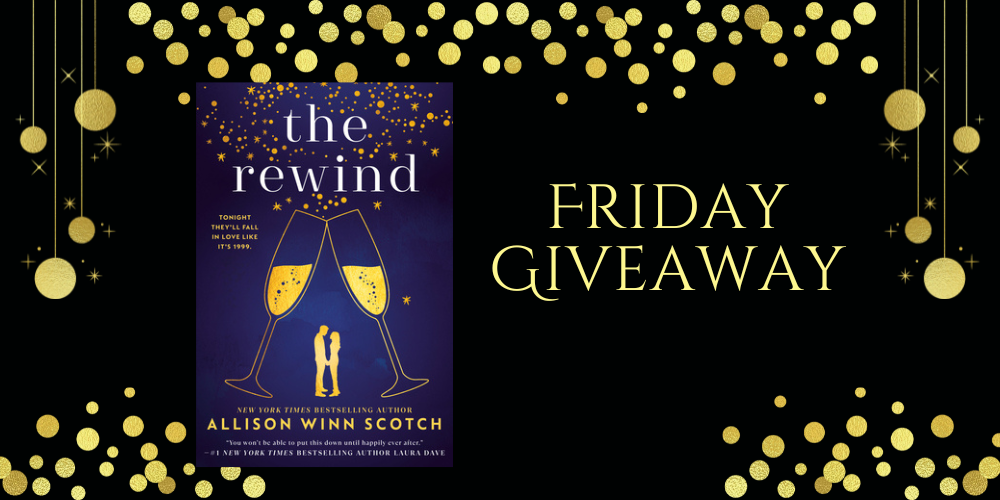 Our winner is…bn100. Congratulations
Happy New Year!
Hi, everyone!  One last giveaway for the year and I have the perfect New Year's Eve, second-chance romance for you.    Be careful what you wish for when the clock strikes midnight on New Year's Eve.
Me.  I am already stressing 2023 because I will have two kids going to college at the same time.  I'm the one going to be eating ramen noodles every day.
I saw someone's TikTok which simply says "I don't need 2023 to be my year.  I need it to not be a soul sucking drag through earthly purgatory.  I need 2023 to come in, sit down, shut up and don't touch anything.  I need 365 days of no bullshit."  That's all I am hoping for for 2023.   Just to make it through the upcoming year on budget and without any drama.  If we can do that, I can enjoy my kid's High School graduation and all the fun which my 2020 graduate didn't get to attend.   I want no curve balls.   I want no excitement.   I want this to be the most boring year ever!
For everyone else, I hope you find lots of great stories to enjoy and share and a 2023 that minds it's manners and finally behaves.
Have a wonderful New Year's Eve.  See you all for more giveaways in 2023.
As always, leave a comment to be entered in this week's giveaway.  Giveaway is open to U.S. residents only and ends Thursday, January 5th.
Two exes wake up together with wedding bands on their fingers–and no idea how they got there. They have just one New Year's Eve at the end of 1999 to figure it out in this big-hearted and nostalgic rom-com from New York Times bestselling author Allison Winn Scotch.

When college sweethearts Frankie and Ezra broke up before graduation, they vowed to never speak to each other again. Ten years later, on the eve of the new millennium, they find themselves back on their snowy, picturesque New England campus together for the first time for the wedding of mutual friends. Frankie's on the rise as a music manager for the hottest bands of the late '90s, and Ezra's ready to propose to his girlfriend after the wedding. Everything is going to plan–they just have to avoid the chasm of emotions brought up when they inevitably come face to face.

But when they wake up in bed next to each other the following morning with Ezra's grandmother's diamond on Frankie's finger, they have zero memory of how they got there–or about any of the events that transpired the night before. Now Frankie and Ezra have to put aside old grievances in order to figure out what happened, what didn't happen…and to ask themselves the most troubling question of all: what if they both got it wrong the first time around?