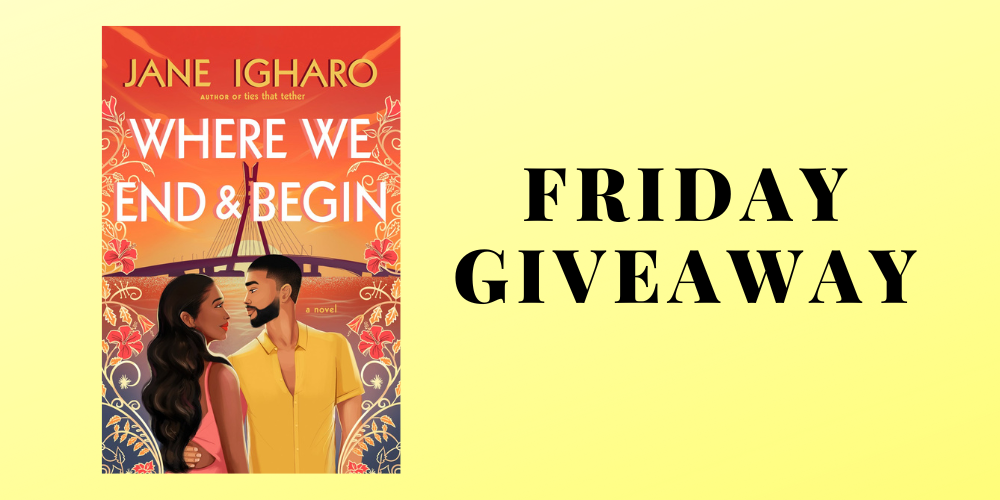 Our winner is…Mandy. Congratulations!
GIF!
I was recently reading an article where the person indicated that they spent their birthday going around their local mall collecting free items which were given out are the various shops.  On a whim and since my birthday is close, I googled a list of companies that give you things for your birthday.  It did require me to download several apps and sign up on several websites for several stores.  Now I have started getting emails from these various companies with my birthday offers.  Problem is that I now have to find the time to pick up all my freebies, like my free Uno's pizza, my mini-Cinnabons and coffee, my discount book at Barnes & Noble, my Starbucks coffee, my tiny bundt cake at the bundt cake store, my discount coupons at DSW shoes, a store called Boxlunch and another $5. at Kohls.  I already picked out my free ebook from Simon & Schuster because I don't have enough ebooks.
Does anyone else have any favorite store that gives away birthday freebies?
Just leave a comment to be entered in this week's giveaway.   This week's giveaway is for a paperback copy and is open to U.S. residents.  Giveaway ends Thursday, March 9th.
Star-crossed lovers get a second chance at romance when they're reunited at a wedding in Nigeria, in a heartfelt novel from the acclaimed author of The Sweetest Remedy.

Dunni hasn't seen her high school boyfriend, Obinna, since she left Nigeria to attend college in America. Before their devastating separation, they vowed to find their way back to each other one day.

Twelve years later, and their vow is a thing of the past. Dunni works as a geneticist in Seattle and is engaged to a man she doesn't love but one her parents approve of. Her future is laid out for her, and everything is going according to plan until she returns to Nigeria for a friend's wedding and runs into Obinna. The shy, awkward boy she loved as a teenager is now a sophisticated, confident man. Things have changed, but there's still an undeniable connection between them.

As they rediscover each other, their days filled with desire and passion, Dunni is reminded of the beautiful future she once planned with Obinna. But when devastating secrets are revealed and the reckless actions of their past bring new challenges, she's left questioning everything, including if the love that consumed her as a teenager is still worth holding on to.