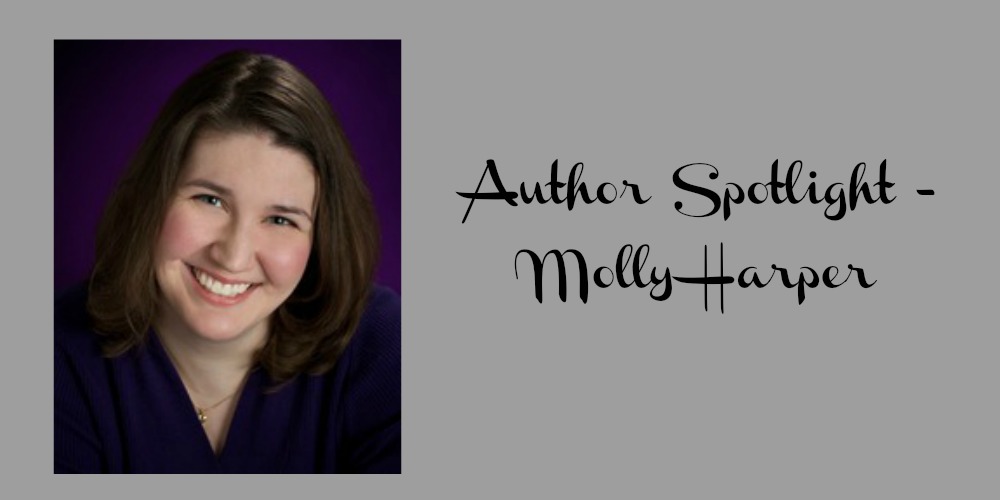 Molly Harper and her little town of Half-Moon Hollow are where I go when I am looking for a little crazy fun in my paranormal romance. Her Jane Jameson series followed Jane from the time of her turning, after she was mistaken for a deer by a drunk hunter driving by in his car. Her sire, hot, broody Gabrielle Nightengale, tries to help her learn her way through the new world of vampires. In Harper's series, vampires were recently forced out of the coffin after an accountant turned vampire tried to sue his former employer under the Americans with Disabilities Act since he needed to work night hours. While Jane learns the rules of being a vampire, we learn. Jane tries to hide her new standing as a vampire from her very southern mother as long as she can and Mrs. Jameson believes that if Jane just tried to eat food again, she would get over the vampire thing since it was kind of embarrassing to the family.
I interviewed Molly Harper in 2012. We discussed not only her Half-Moon Hollow spin-off series where we finally got a little more in-depth with the other zany characters around town but also Naked Werewolf series which takes place in Grundy, Alaska. While werewolves in Alaska are as far as you can get from vampires in Kentucky, it is still ripe with all the fun and spoofs of her Nice Girl series.
While the Jane Jameson series has come to an end, she has spun the series into the Half-Moon Hollow series and it just gets more and more hilarious. I really enjoy how much fun Molly Harper has with her supernatural characters. A great paranormal comedy makes a nice change from the heavier, more serious Urban Fantasy series.
Molly does have a contemporary series called the Bluegrass series. I did read book My Bluegrass Baby and while it did have some good humor, I didn't take to the series or the characters as I did with her paranormal series.
Molly and her vampires will definitely be staying on my Must Read list.
---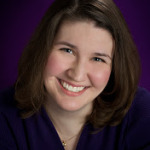 I'm Kentucky-born journalist-turned-church secretary-turned-romance novelist. (That's the normal career progression, right?) I hold a degree in print journalism from Western Kentucky University. And I like to think as someone who regularly meets deadlines, I'm still using it in some fashion. I live in my small hometown in western Kentucky, where I live with my high school sweetheart/husband and our two children.
I'm the author of almost twenty novels and novellas through Pocket Books, most of them involving vampires and werewolves. My first book, Nice Girls Don't Have Fangs, came out in 2009. My most recent title, The Single Undead Mom's Club was released in October 2015.They are available in print, as e-books and audio books at all major book retailers.
More books by Molly Harper: