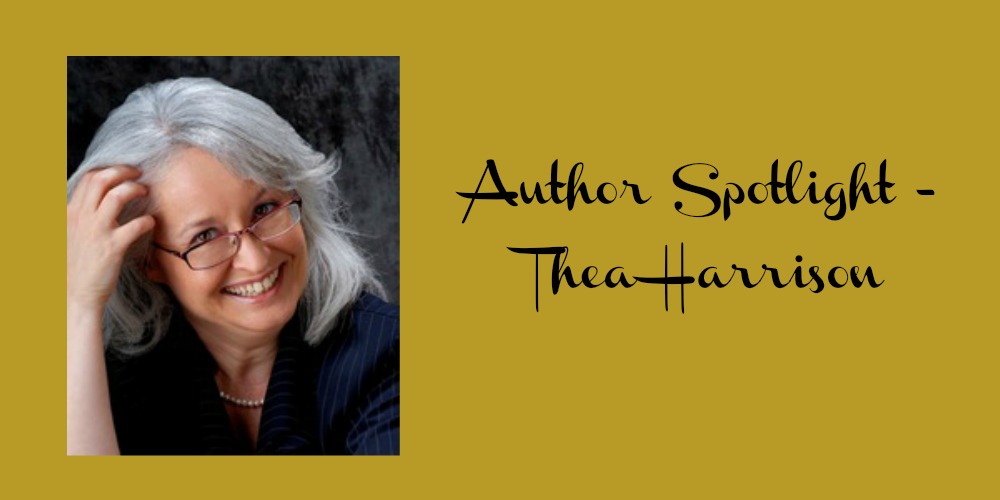 I tried contacting Thea Harrison for an interview, but she is currently in the middle of a move to her new home, which is lovely (she posted pics on Facebook), and she just didn't have the time. I think it has more to do with the fact that she knows I only have one question to truly ask her and that is "What is going to happen next?" I would have just sent her five or six versions of this same questions until I broke her down. *snicker*
Thea Harrison's Elder Races series was one of my favorites and in the last two years she gave us little side trilogies features our First Wyr Family: Dragos, Pia and Liam. With her release last year of Shadow's End, Thea is saying good-bye to her publisher and soft good-bye to the Elder Races series, but not entirely.
Thea is soon be self-publishing but the big question is what will her next story be about? Between Shadow's End and the her release of Liam Takes Manhattan, she might have shut the door to Elder Races, but she has left many, many windows open. Just the potential stories that I can imagine are staggering, but in the hands of a writer like Thea, the potential stories is endless and I can't wait to see where she takes us first. Will she take us to an Otherland? Will she take us to the European magical community that seems to be in disarray? Or will we go with Liam to the special Otherland college for a Harry Potter-like schooling experience? And what about little Stinkpot? How will the second child of Pia and Dragos differ from Liam and not just in form but in growth and personality?
So many questions. Yes, I think she was definitely avoiding me. You can read my 2012 interview with Thea before she went into hiding.
If you like paranormal and haven't tried Thea Harrison, you have a treat waiting for you.
---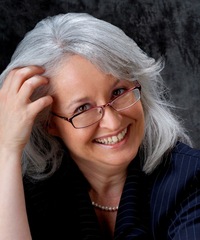 I write paranormal romance, urban fantasy, and other stuff. I taught myself to read when I was four. That was around the time I tried to ride my tricycle to work. I wasn't sure where work was, but I knew it had to be interesting if people went there every day. Now I combine my love of books with work, and I don't have to ride my tricycle to get there. My Elder Races series began May, 2011. You can also find me on Twitter and Facebook!
More books by Thea Harrison: