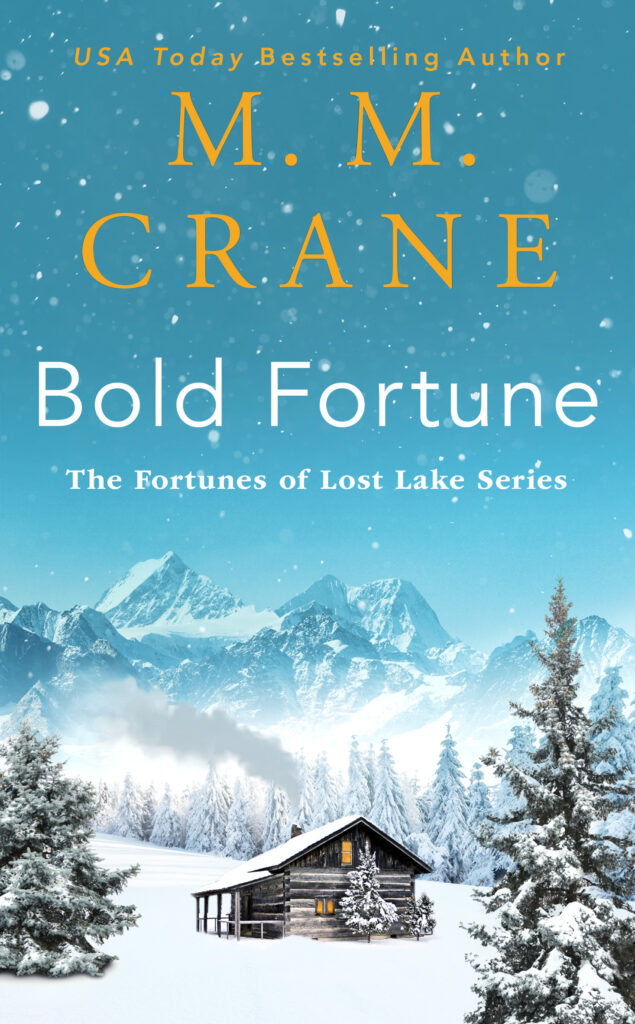 Opposites burn hot enough to melt the snow and ice of an Alaskan winter in this all-new series from USA Today bestselling author Megan Crane.
Quinn Fortune is the official protector of all the unspoiled beauty in Lost Lake, Alaska, as the head of the community trust. A rugged frontiersman through and through, he doesn't do soft. But he can't help his fascination with the pink-clad professor who shows up in Lost Lake seeking his approval for her cheerful outsider's proposal about land that isn't hers. Still, he agrees to consider it—if she can handle a month of good old-fashioned Alaska living. He's betting she'll head back to the safety of the Lower 48 within the week.
Violet Parrish is a thinker, not a doer, but desperate times call for extraordinary measures—like taking on the Alaskan wilderness. In January. Off the grid. With a mountain man hot enough to melt a glacier. The frozen Alaskan tundra should be no match for Violet's determination, but the sheer immensity of the Last Frontier takes her by surprise—as does her attraction to gruff, impossibly handsome Quinn, and the unexpected heat that burns between them during the freezing Alaska nights…
---
Excerpt:
And then he pushed open the door to the little shack and let her in, not because he was courteous. But so he could have the opportunity of watching her reaction.
The shack was the very same one his great-grandfather had erected back in the day, when he'd first scouted this side of the lake. And then, after he'd gone off to Juneau and found himself Quinn's great-grandmother, the two of them had come back here and made this their first home. They lived in it for two years while they'd built the cabin that Quinn's parents now lived in.
He liked to think of it as a family museum.
And he doubted very much that Violet had ever set foot in a one-room dry cabin before, much less one as bare-bones as this. There was an old woodstove in one corner, a kitchen with no running water, just five-gallon jugs of water–or in the case of this cabin today, frozen water–one wall hung with equipment necessary for life in the wild and on the other wall, the same pile of furs his great-grandparents had called a bed.
"I feel like I've stepped back in time," Violet said, peeling back, that balaclava so he could see that she really was smiling. Beaming.
He did not smile in return. "You have."
She stood there a step or two inside, looking around. "I can't help noticing there's no bathroom."
"No bathroom, no shower, no running water," he said, feeling more cheerful with every word. He unzipped his parka, then pointed out the huge basin stowed beneath the counter. "If you want to take a bath, we can gather some snow and heat it up near the stove. But it takes a while."
He decided not to tell her, yet, about the main drawback of life in a dry cabin. Folks preferred them in places like this because there were no pipes to freeze. But there were challenges–like always having to heat up water on the stove to do dishes. Or wash your hands. Or anything else. Every single time.
"That sounds luxurious," she was saying brightly, looking at the basin as if it were a magic cauldron. "A cozy bath by the fire? In a sweet little cabin far, far away from it all? It's like a spa retreat."
This was not the reaction she was supposed to be having.
---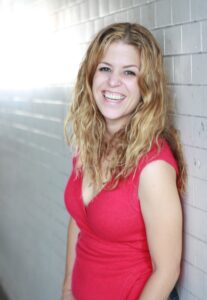 M.M. Crane is a USA Today bestselling and RITA-nominated author. She currently lives in the Pacific Northwest with her husband. Learn more online at megancrane.com.