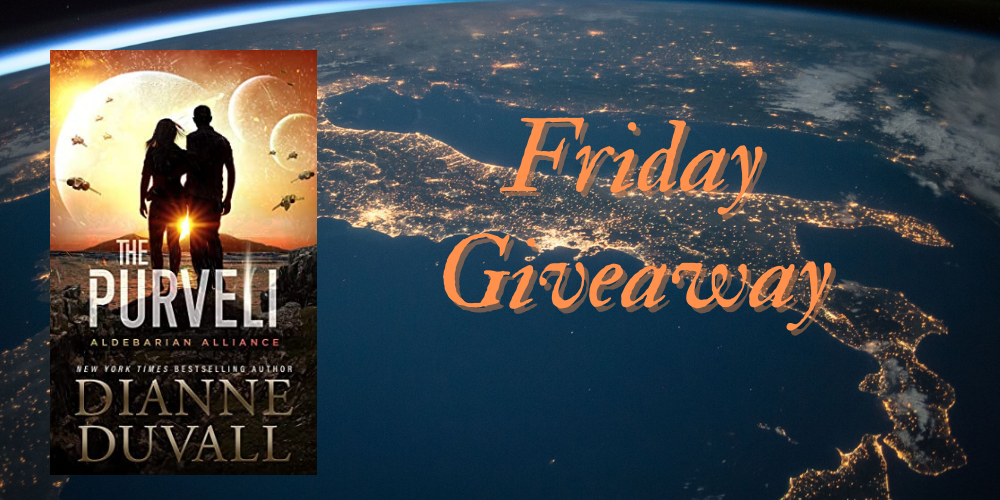 You were waiting for it, I know you were.
Happy Friday everyone. We need to talk about my latest obsession. It goes well with books. Crumbl cookies! If you live near a Crumbl store. You suck! I am jealous. For those of you who don't know about Crumbl, it is a franchise store where each week they have different cookies available. You can download the app and just watching the videos each week of what is available is drool worthy. I did order some to be delivered but you can't get the weekly special cookies. It is just chocolate chip and some other easier to transport ones, although the honey bun was life changing.  And by life changing, I mean my new obsession.
Since I can't walk into a store and pick them up hot and fresh, I have found a few bloggers who have figured out the secrets and posted the copycat recipes for Crumbl cookies.   I made Churro cookies last week and they were magical.  Best part of making them at home is that you can make the giant cookies like you would buy at the store or you can make smaller cookies, because you know you want to eat the whole giant one but you will get sick over it.   In the end I had a dozen cookies for us to try and  took another dozen of the baked but unfrosted cookies and tossed them in the freezer for another day. This weekend I am making Turtle cookies, Cookie Dough cookies and some peanut butter ones for my daughter to take back to school.
Cookies would be perfect to go with…a copy of The Purveli.   I love all of Dianne Duvall's stories and The Purveli is no exception.  Since there was a except from book 4 at the end, I can't wait for the next one as well.
Just leave a comment to be entered and go check out those damn cookies!  Yum!!
Giveaway is for a U.S. Kindle copy.  Giveaway ends Thursday, January 27th.
Ava has always been different. Born with strong telepathic abilities, she lives a very isolated life until she is offered a job with an obscure network that aids powerful Immortal Guardians in their quest to protect humanity from the psychotic vampires who prey upon them. Suddenly, she doesn't feel so different. For the first time in her life, Ava has found a place where she belongs. She's happy. Life is good. And when her employers invite her to join a group of other gifted ones and a handful of Immortal Guardians on a journey to another planet, it becomes absolutely fantastic.

In no time at all, she is speeding across the galaxy aboard a Lasaran warship manned by two amazing alien races. It's the dream of a lifetime… until a vicious attack by a mutual enemy of Lasara and Earth lands her alone in an escape pod with no habitable planet in sight and only one ship within range: one that carries the enemy who wants to know why the bioengineered virus they released on Earth long ago didn't exterminate humanity and leave the planet ripe for their claiming.

Jak'ri doesn't know how long he has been a prisoner aboard the Cebaun, but he fears the enemy's twisted experiments will soon lead them to a virus that will eradicate the Purveli people. Despair grips him until a female from Earth is taken captive and reaches out to him telepathically. The gift that Ava said caused her such misery in the past soon becomes his salvation as the two of them form a fast friendship. Determined to distract each other from the horrors of their existence, they immerse themselves in telepathic communion during the day, then seek solace and adventure together in shared dreams. As their friendship deepens into love, the two hatch a daring plot to escape their captors. But the enemy will not let them go without a fight.

Can Ava and Jak'ri stand against so many and emerge victorious?