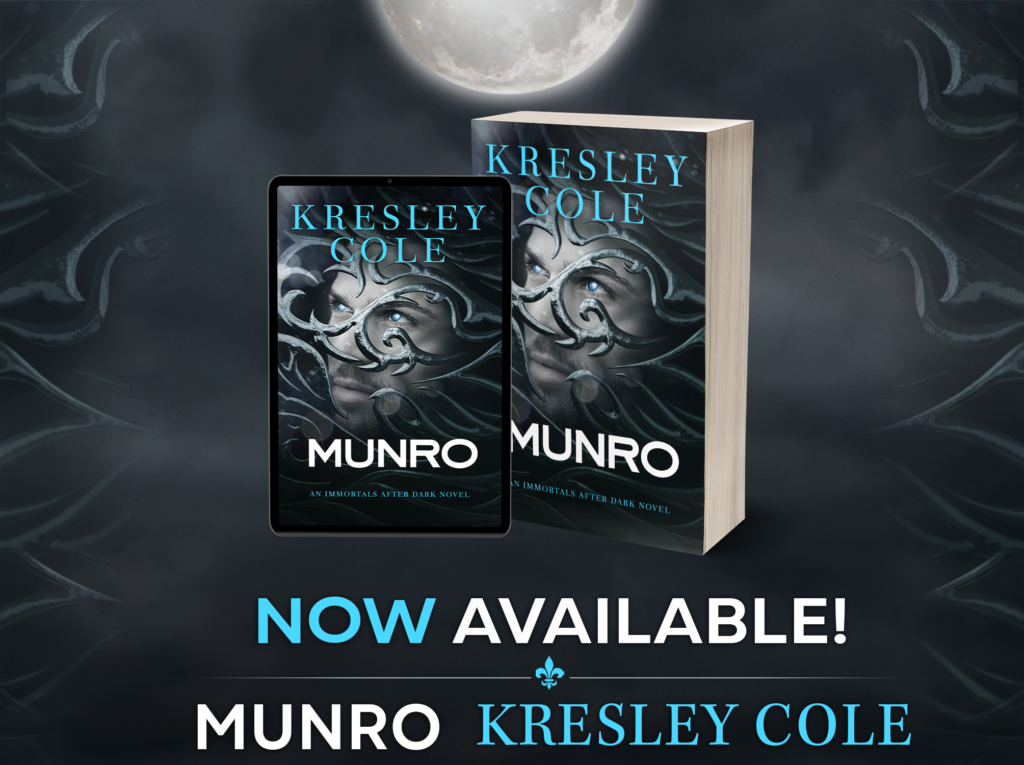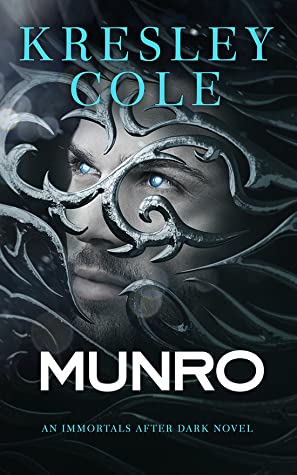 A human monster huntress. An immortal werewolf. Could any passion be more forbidden?
The next stand-alone installment in the electrifying Immortals After Dark series by #1 New York Times best-selling author Kresley Cole. Venture deeper into the Lore, fierce realm of the immortals—if you dare. . . .
TORMENTED IN UNIMAGINABLE WAYS
Coming off torture at the hands of his warlock captors, Munro MacRieve never expected to find his mate, or to lose her just as abruptly. Driven to desperation, the ruthless warrior uses his enemies' own powers to reunite with her—in the distant past.
STOLEN FROM HER TIME
When a crazed werewolf crashes her wedding, Kereny "Ren" Codrina does what any cunning huntress would do: she captures him. Yet she finds herself softening toward the wounded beast—until he turns the tables and forces her into an incomprehensible future.
CAN A HUMAN AND AN IMMORTAL UNITE IN ORDER TO SURVIVE?
As danger mounts, Munro will do anything to make her undying, even sell his soul to an evil sorceress. But first he must convince his fiery mate that she belongs with him. If seduction means her survival, Munro will use every weapon in his arsenal to possess her—forever.
Kindle: https://geni.us/MunroKindle
Paperback: https://geni.us/MunroPaperback
Nook: https://bit.ly/MunroNook
iTunes: https://bit.ly/MunroIAD
Kobo: https://bit.ly/MunroKobo
Google: https://bit.ly/MunroGoogle
---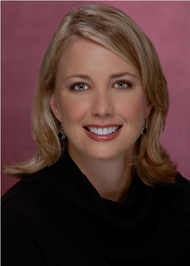 Kresley Cole is the #1 New York Times bestselling author of the electrifying Immortals After Dark paranormal series, the young adult Arcana Chronicles series, the erotic Game Maker series, and five award-winning historical romances. Her books have been published in 23 countries and consistently appear on the bestseller lists in the U.S. and abroad.
A master's grad and former athlete, Kresley has traveled over much of the world and draws from those experiences to create her memorable characters and settings. 
She lives in Florida with her family and too many pets. 
Subscribe to Kresley's newsletter: https://bit.ly/KresleyNews
Kresley's website: https://kresleycole.com
Facebook: https://www.facebook.com/KresleyCole
Instagram: https://instagram.com/kresleycole/
Twitter: https://twitter.com/kresleycole
Facebook group: https://www.facebook.com/groups/kresleycoleafterdark