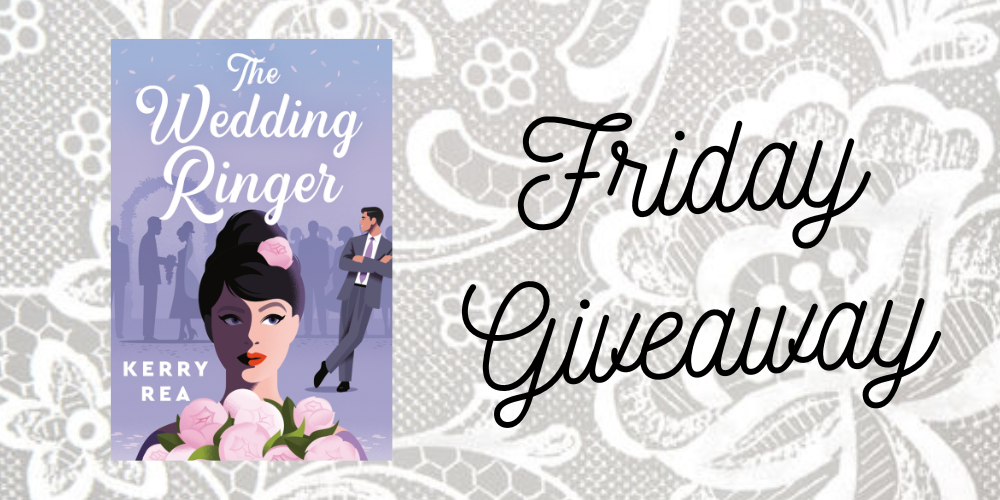 our winner is…Sheila. Congratulations.
I'm late and I am blaming the kids this time.
The third season of The Umbrella Academy just came out on Netflix and the  kids and I watching.  We started last weekend and my youngest gets pretty upset if I don't make time for at least one episode a night.  Hence, my free time is under the control of the children.  Thankfully, we should finish the season tonight and I can go back to my books until they find another show we all need to watch.
I will say Happy Independence Day although I  am not happy with what is happening in this country right now.   Women's rights are becoming optional in the growing patriarchal dominion.  Not to get too political but I am a very live and let live kind of person.   If what makes you happy doesn't hurt me or my family, then  more power to you.  I am not here to decide what is best for you.  We have taken such leaps in the last few years with gay marriage and even legalizing pot which you can enjoy in the privacy of your own home.  I have no interest but if you want to light up and it doesn't hurt anyone, enjoy!
What is happening right now with the Supreme Court and in many states in the U.S. is as painful to see as it was to watch what happened to the women the middle east when the US troops pulled out.   Now you won't get arrested for the pot in your pocket but young girls could end up in prison because they missed a period.   The first thing I told my girls after the Supreme Court tossed out Roe vs Wade is that they cannot leave New York State.   I will do whatever I can to keep NY a free state for women.  Sorry.   I will now step off my soap box and save future speeches for my personal facebook page. 😉
Thankfully, I have lots of fun paranormal books to read which feature kick ass women.
Since it is wedding season, I found a copy of the Wedding Ringer which is much more light-hearted than my blog post today.
Everyone have a lovely weekend and I hope you  enjoy a nice BBQ and some family time.
Giveaway is a paperback copy  and is for U.S. residents only.  Giveaway ends Thursday, June 7th.
A woman who wants nothing to do with love or friendship finds both in the unlikeliest ways in this hilarious and heartwarming debut by Kerry Rea.

Once upon a time, Willa Callister was a successful blogger with a good credit score, actual hobbies, and legs that she shaved more than once a month. But after finding her fiancé in bed with her best friend, she now spends her days performing at children's birthday parties in a ball gown that makes her look like a walking bottle of Pepto Bismol. Willa dreams of starting fresh, where no one knows who she used to be, but first she needs to save up enough money to make it happen.

Maisie Mitchell needs something too: another bridesmaid for her wedding. After a chance encounter at a coffee shop, Maisie offers to pay Willa to be in her bridal party. Willa wants nothing to do with weddings–or Maisie–but the money will give her the freedom to start the new life she so badly desires.

Willa's bridesmaid duties thrust her into Maisie's high-energy world and into the path of hotshot doctor Liam Rafferty. But as Willa and Maisie form a real friendship, and Liam's annoyingly irresistible smile makes her reconsider her mantra that all men are trash, Willa's exit strategy becomes way more complicated. And when a secret from Maisie's past threatens to derail the wedding, Willa must consider whether friendship–and romance–are worth sticking around for.