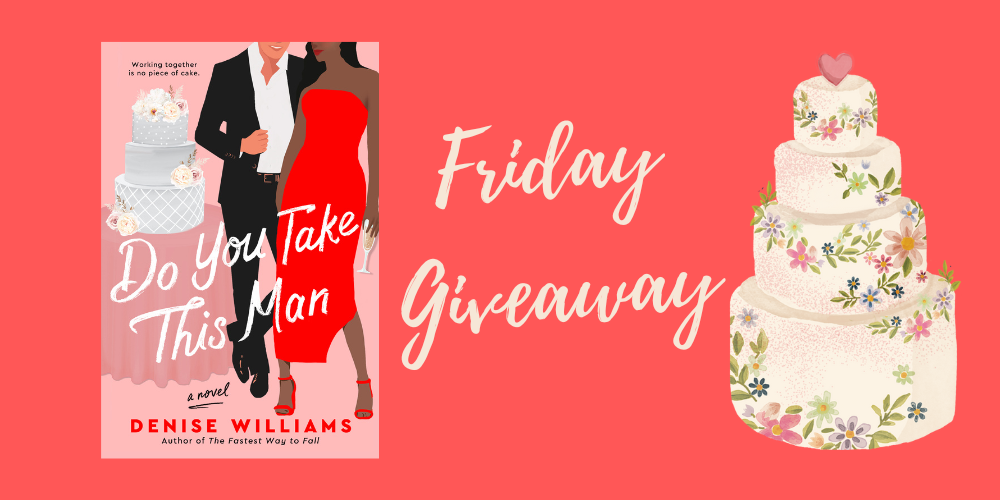 Our winner is…bn100. Congratulations
Happy Friday!
So why, you ask, am I giving away a book that didn't rate particularly high with me?  I talked about this book yesterday.    I don't want you to think my review is all negative.  I did feel that both RJ and Lear kept getting in the way of their own HEA due to prior failed relationships.  Both characters were so afraid of being the fool yet again, they didn't take into account that the person right in front of them wasn't anything like the person who had hurt them.  I do have a pet peeve about characters who, let's say, has five prior romances that failed due to the fact that the hero or heroine is simply a bad judge of character, but why, oh why, do the always decided to be less open with that one person that treats them better than anyone ever has?  I understand that you feel stupid for being treated badly but you are are being stupid yet again.
Other than the fact that RJ and Lear can't work past their fear of rejection, the characters here were well written.  Once they stopped taking out all their frustrations on each other, we found that they were very likeable characters.  And in the end, they meshed well together and had some pretty steamy sexy times.
I acknowledge that I am not the last word on book reviews and often have different opinions  than others on a story.  I also think Denise Williams  is an up and coming author who is going to bring some great stories to the shelves.  She is definitely someone I am going to read again.
With that said, leave a comment to be entered in this week's giveaway.
This week's giveaway is for a paperback copy and is open to U.S. residents only.  Giveaway ends Thursday, October 6th.
After butting heads, an event planner and a wedding officiant begin an enemies with benefits arrangement as wedding bells chime around them in the newest rom-com from acclaimed author Denise Williams.

Divorce attorney RJ would never describe herself as romantic. But when she ends up officiating an unplanned wedding for a newly engaged couple in a park, her life is turned upside down. The video of the ceremony goes viral, and she finds herself in the unlikely position of being a sought-after local wedding officiant. Spending her free time overseeing "I dos" isn't her most strategic career move, but she enjoys it, except for the type A dude-bro wedding planner she's forced to work with.

Former pro-football event manager Lear is a people person, but after his longtime girlfriend betrayed him, he isn't looking for love. He knows how to execute events and likes being in control, so working with an opinionated and inflexible officiant who can't stand him is not high on his list. He's never had trouble winning people over, but RJ seems immune to his charms.

Surrounded by love at every turn, their physical attraction pulls them together despite their best efforts to stay an arm's length apart. Lear refuses to get hurt again. RJ refuses to let herself be vulnerable to anyone. But when it comes to happily ever after, their clients might not be the only ones saying "I do."