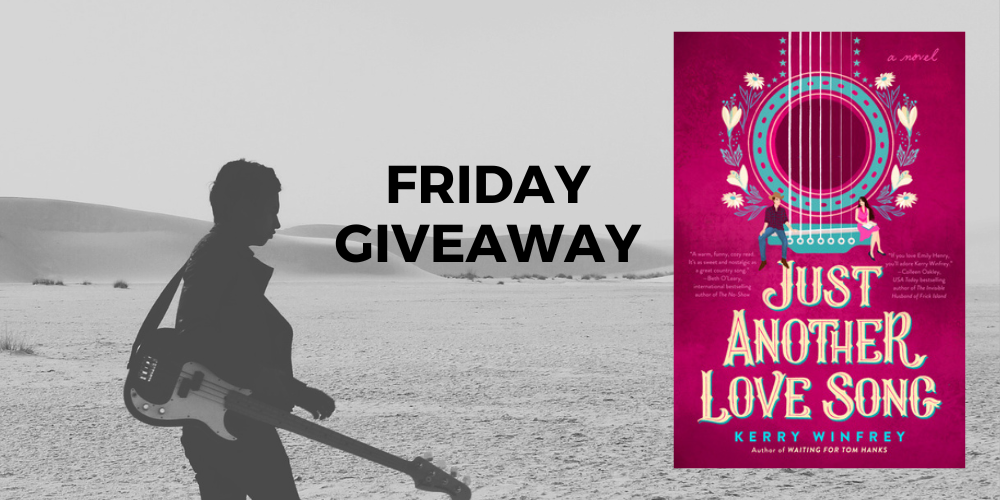 Our winner is…Mary Jo. Congratulations.
Friday again?
Wow, this week got away from me.
I was looking into one of those websites that pay you to review books. Of course, it starts you at free reviews (you get a free book) and you work your way up to being paid with reviewer points, but there was so many rules with how to write your review and notes you need to make, pointing out all the typos and noting swear words. Ugh. I don't think it is worth the few dollars that they pay. I like being able to give my own thoughts on a story. Even if no one ever reads my reviews, this is my outlet for talking about books. I don't get to see my book friends as often as I used to and some of my other friends don't read!  Really? How are we friends?
For my next read, I am trying something different. A story that was highly recommended to me so I am going to take a break from my usual werewolves and fantasy novels, but I will be back to that shortly. I do have some fun stuff for our upcoming Fridays and some good books to share with you.
Since it is almost Valentine's Day, I thought Just Another Love Song by Kerry Winfrey made a good choice for this week's giveaway. This is a second chance/small town romance, and if you like country music, this one's for you.
Just leave a comment to be entered in this week's giveaway. Giveaway is for a paperback copy and is open to U.S. residents only. Giveaway ends Thursday, February 16th.
Two high school sweethearts get a second chance at their perfect ending in this charming new romance by Kerry Winfrey, author of Very Sincerely Yours.

Once upon a time, Sandy Macintosh thought she would have her happily ever after with her high school sweetheart, Hank Tillman. Sandy wanted to be an artist, Hank was the only boy in town who seemed destined for bigger things, and they both had dreams to escape town together. But when Sandy's plans fell through, she stayed in their small town in Ohio while Hank went off to Boston to follow his dreams to be a musician, with the promise to stay together. Only that plan fell through, too.

Fifteen years later, Sandy runs a successful greenhouse while helping her parents with their bed and breakfast. Everything is perfect…until Hank rolls back into town, now a famous alt-country singer with a son in tow. She's happy with the life she's built by herself, but seeing Hank makes her think about what might have been. There aren't enough cliché love songs in the world to convince Sandy to give Hank another chance, but when the two of them get thrown together to help organize the town's annual street fair, she wonders if there could be a new beginning for them or if what they had is just a tired old song of the past.