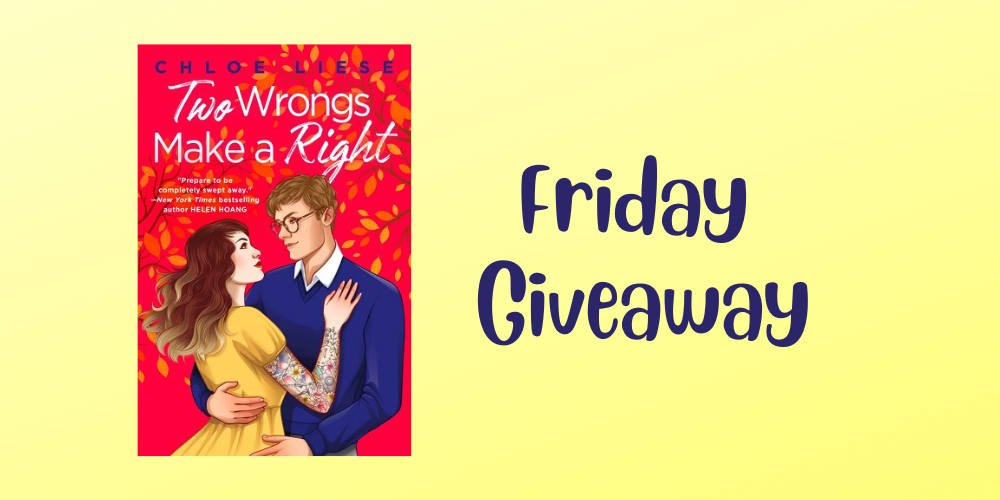 Happy Friday!
It appears that the groundhog has predicted another six weeks of winter, while the Canada's own groundhog died hours before groundhog day.  That can't be good news for Canada.  I am going with the prediction of local chicken, Cluxatawney Henrietta, who is predicting an early spring.  I always thought that groundhog was a sham.
We have hit February, the month we cross our fingers and hope that the shortest month passes as soon as possible.  We are predicted to have negative numbers this Saturday and my plan will absolutely be to sit in front of the fireplace with a blanket, my coffee and a book.  I am not going anywhere and certainly not into that cold.
My Instagram feed has suddenly become nothing but calorie-laden baking ideas and it is getting harder to fight the desire to bake and more importantly to eat it all.  It is time to get out of the house already.  Please be right, magic chicken.
This week's giveaway is a fake dating story which is always a favorite trope.
Stay warm my friends.
Leave a comment to be entered.  This giveaway is for a paperback copy and is open to U.S. residents only.  Giveaway ends Thursday, February, 9th.
Opposites become allies to fool their matchmaking friends in this swoony reimagining of Shakespeare's beloved comedy, Much Ado About Nothing.

Jamie Westenberg and Bea Wilmot have nothing in common except a meet-disaster and the mutual understanding that they couldn't be more wrong for each other. But when the people closest to them play Cupid and trick them into going on a date, Jamie and Bea realize they have something else in common after all—an undeniable need for revenge.

Soon their plan is in place: Fake date obnoxiously and convince the meddlers they're madly in love. Then, break up spectacularly and dash their hopes, putting an end to the matchmaking madness once and for all.

To convince everyone that they've fallen for each other, Jamie and Bea will have to nail the performance of their lives. But as their final act nears and playing lovers becomes easier than not, they begin to wonder, what if Cupid's arrow wasn't so off the mark? And what if two wrongs do make a right?