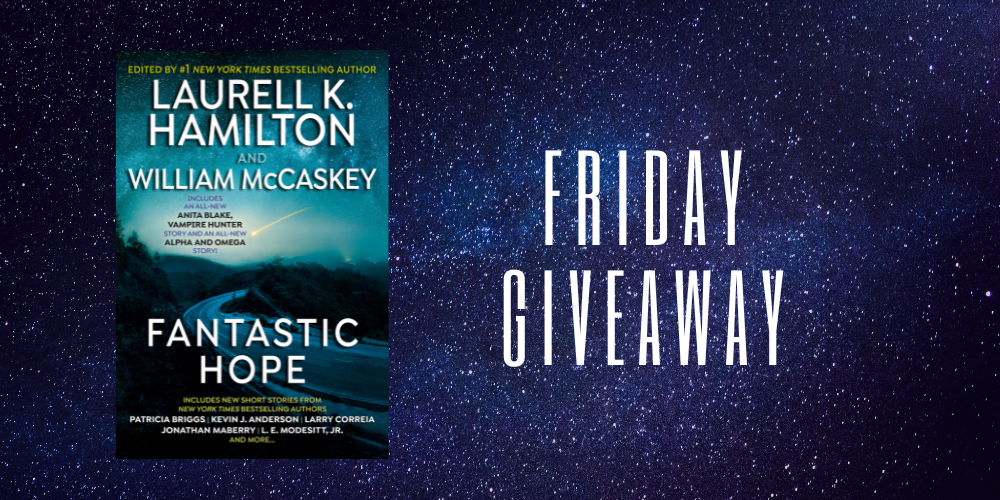 Our winner is… Jamilynn. Congratulations.
Whoop!  Whoop!  It's Friday!
Sorry to disappear.  I had a family emergency last Friday which required a trip into the City.   Everything is okay but I still have to go back again on Monday.  I still think the best new video game would be Driving in NYC–Escape from New York was already taken.    There is no way to go fast.  Good luck trying to maneuver between delivery trucks stopped on both sides of the street and pedestrians who pop out of no where.  And you can't leave the game until you can find an affordable garage or actually find a spot on the street and successfully parallel park.   Problem is no one would believe it was real.
On my home improvement class, we learned electrical and I successfully replaced two plugs which have annoyed me forever!  I wrapped them in electrical tape–for extra safety–my husband asked if I used pink so everyone would know a girl did it.  You bet your ass, I did!   
I have been so busy lately that I thought this book of short stories is appropriate.  Quick reads  for those days you need to read something but just don't have the time to start your next book.
Just leave a comment to be entered.
This giveaway is for a paperback copy and open to US residents only.  Giveaway ends Thursday, April 13th.
Everyone have a lovely Passover or Easter celebration!
An anthology collection of sixteen sci-fi and fantasy stories edited by #1 New York Times bestselling author Laurell K. Hamilton and author William McCaskey. In this anthology, science fiction and fantasy authors have woven together brand-new stories that speak to the darkness and despair that life brings while reminding us that good deeds, humour, love, sacrifice, dedication and following our joy can ignite a light that burns so bright the darkness cannot last: A child's wish for her father comes true. The end of the world has never been so much fun. Conquering personal demons becomes all too real. It's not always about winning; sometimes it's about showing up for the fight. It's about loving your life's work, and jobs that make you question everything.
Contents:
Twilight Falls [Joe Ledger • 10.1] / Jonathan Maberry
Not in this Lifetime / Sharon Shinn
Mr. Positive, the Eternal Optimist / Larry Correia
No Greater Love / Kacey Ezell
Broken Son / Griffin Barber
Heart of Clay [Dan Shamble, Zombie PI • 6.5??] / Kevin J. Anderson
Reprise [Quincy Harker, Demon Hunter • ??] / John G. Hartness
Asil and the Not-date [Mercy Thompson • 17.5 / Alpha & Omega • 5.5] / Patricia Briggs
In the Dust / Robert E. Hampson
Fallen / L. E. Modesitt, Jr.
Working Conditions / Patrick M. Tracy
Last Contact / M. C. Sumner
Ronin / William McCaskey
Skjoldmodir / Michael Z. Williamson and Jessica Schlenker
Bonds of Love and Duty / Monalisa Foster
Zombie Dearest [Anita Blake, Vampire Hunter • 26.5] / Laurell K. Hamilton