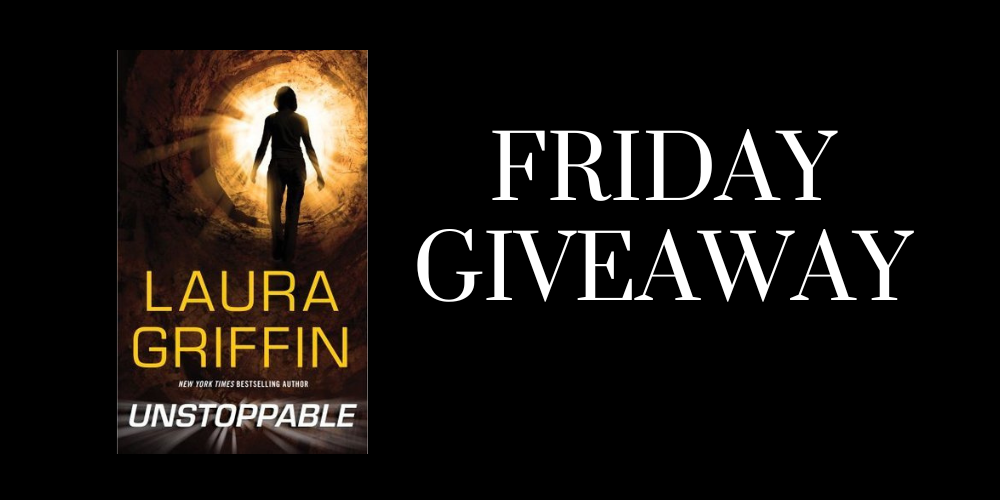 It's Friday!
We were going to finish out the month with witches but this week we kept discussing thrillers so it only seemed appropriate that today's giveaway was a thriller.
Do you like a good investigation? My only problem when reading a thriller is my desperate need to solve the mystery before the killer is revealed. I probably fall for all the false trails the authors set down to keep me from figuring out the killer before the main character does but I still try real hard.
I am sure that like you I have a giant TBR pile with all the books that I am absolutely going to read next, that includes a bunch of Laura Griffin novels, and they all sound so interesting until the next book comes along.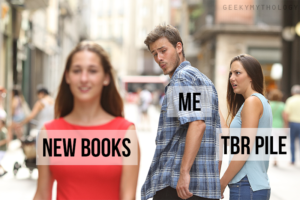 I have a copy of Unstoppable for this week's giveaway and immediately started eyeing it up myself. It is through sheer will that I will share it with you.
Just leave a comment to be entered.
This giveaway is for a U.S. Kindle copy and is open to anyone with a U.S. Kindle account.
Giveaway ends Thursday, November 2nd.
A forensic anthropologist and a Navy SEAL find love and danger in this sexy novella, from Laura Griffin's bestselling Tracers series!

Forensic anthropologist Kelsey Quinn goes to a remote Texas border region to dig up ancient bones, but ends up unearthing a deadly secret. When Kelsey's discovery jeopardizes not just her dig, but her life, she turns to US Navy SEAL Gage Brewer, who may be the only person brave enough—and lethal enough—to help.