Author:
MaryJanice Davidson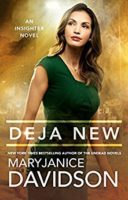 Great concept for a series. I wish that not all the past lives were famous people.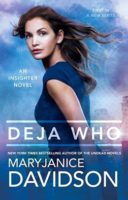 This was a very interesting premise for a new series. The only issue I had was in the writing style. While quirkiness in a first person novel can be funny, when everyone is doing it, it becomes tiresome.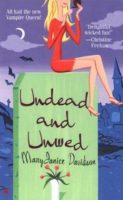 This was a fun, light-hearted urban fantasy series. Betsy is a good person but a bit shallow. She is more concerned with her footwear than her special status of Queen of the Vampires. The ridiculousness of it all makes it a fun read.