Narrator: Scott Aiello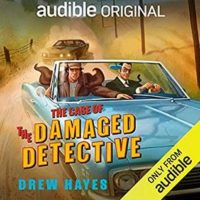 The Case of the Damaged Detective is for anyone who enjoys a buddy story.
I loved everything about this Second Hand Curses: the characters, the story twists, the way the story unfolded, the narration. It was creative and entertaining, and I hope there will be more to come.