Series:
Oberon's Meaty Mysteries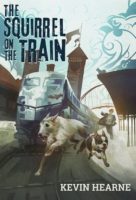 There is nothing funnier than a story from the dog's point of view, especially one as complex as Oberon.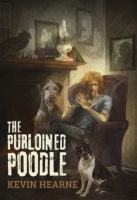 I love this series and Oberon is a big part of that love. I love having the whole story told from a dog's perspective, including explaining the importance of butt sniffing in solving crimes.