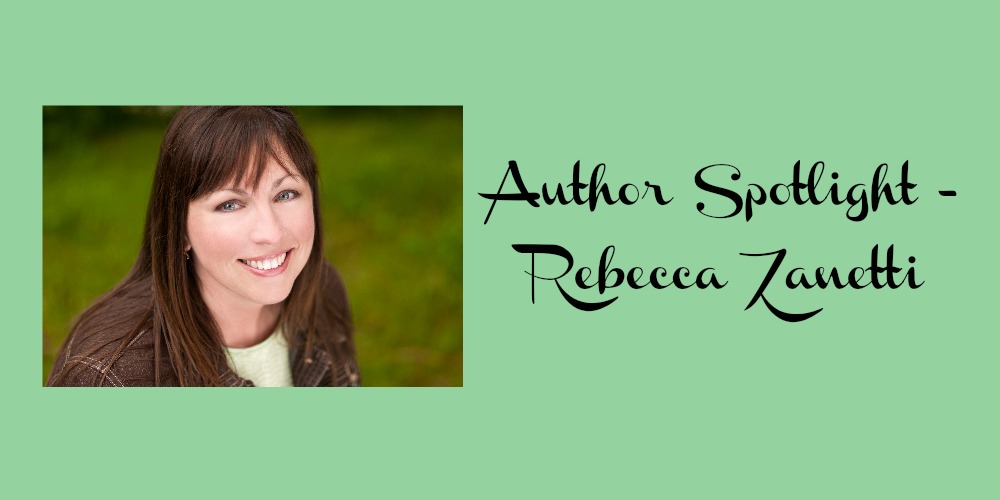 Since I have already interviewed Rebecca Zanetti a few times, including just last year, and I also stalked her at last year's RWA, I thought I would give her a breather. You can check out my prior interviews with her from 2012 and 2015.
Rebecca joined my Must Read list after I picked up a copy of Fated back in 2011. I was hooked by Page 2.  Although she adds her own twists to vampires, witches, shifters and demons, the war between the different factions kept the danger level pretty high.  Her Dark Protectors series has finished, as well as her Sin Brothers series, but she now has a spin off to both. The Realm Enforcers are a spin off of the Dark Protectors and still features appearances by the characters we have come to love. Next month, she is releasing Deadly Silence, which is the first book of the Blood Brothers series and a spin off of the Sin Brothers. I have my review copy and can't wait to get to it.
She also have a more edgy dystopian series out called The Scorpius Syndrome. This involves a bacteria which comes from space by way of a meteor. This bacteria might never have been a problem, except the meteor was found and cracked open by a bunch of college students causing a spread of the disease. The bacteria effects the frontal lobe of the brain and those who survive have some brain damage. While in some it is nearly undetectable, there are others that have become sociopaths ranging from crazed delirium to brilliantly devious. The next book in the series will feature Tace, the medic of group who survived being exposed but feels that he has lost some of his humanity and he is concerned that he too will become sociopathic. It will be very interesting to get into his head and see what is really going on in there.
Whether you like paranormal, action or dystopian, Rebecca has a book for you to try.
---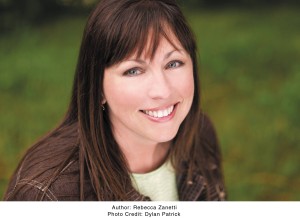 New York Times and USA Today Bestselling Author Rebecca Zanetti has worked as an art curator, Senate aide, lawyer, college professor, and a hearing examiner – only to culminate it all in stories about Alpha males and the women who claim them. She writes dark paranormals, romantic suspense, and sexy contemporary romances.
More books by Rebecca Zanetti: