Author: Jeffe Kennedy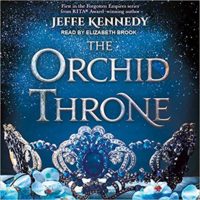 DNF – So much possibility but I just couldn't take the pacing of the story.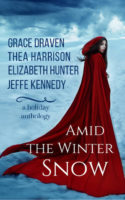 I was given a copy of this anthology by Thea Harrison. I do love anything from Thea Harrison. My problem with this anthology is that I had a problem getting into the other stories.