Author:
Julia London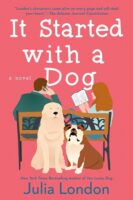 This book had some really adorable moments but took too long to get the story told.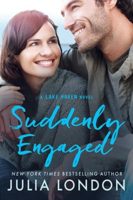 I think I enjoyed the friendship between little Ruby and Dax even more than the romance. This kid is adorable.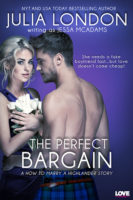 This was a sweet romance and a very quick read. It reminded me a bit of the movie Leap Year with Amy Adams.