Author:
Milla Vane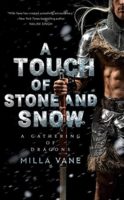 A Gathering of Dragons is an epic adventure which gets more addictive with each story.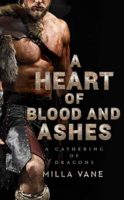 Great adventure with a Game of Thrones feel. Loved the main characters. Can't wait for more.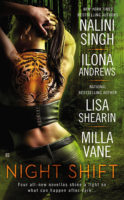 We usually grab an anthology because if features an author or series that we are already familiar with.  I believe that the job of the other authors in an anthology to bring a story exciting enough to entice a reader to read more of their works. I have been disappointed in the past where the authors absolutely failed to entice me to check out their series, but not here. I chose this because I am a fan of Nalini Singh's Psy-changeling series. After reading this I have picked up an audiobook of Ilona Andrew's Kate Daniels series and I have already read the first book in the Lisa Shearin SPI Files and have started Book #2.