Series:
Moose Springs Alaska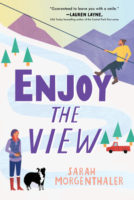 Easton and River are freakin' adorable!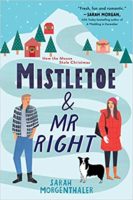 A sweet romance about two lonely people but it lacked some of the quirkiness of the first story. Lana Montgomery is the most hated woman in a tiny tourist town that hates tourists. Lana wants to build luxury condos next to the luxury resort. A resort which the town already hates, which brings enough […]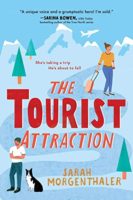 The Tourist Attraction is delightfully charming and witty. I would definitely recommend a trip to Moose Springs, Alaska.