Author: Katee Robert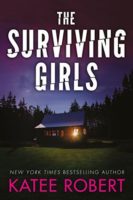 Katee Robert was more creative with her seriel killer than she was with her main characters.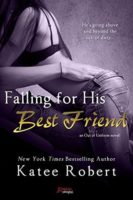 Although this is not an original plot, the likable characters more than make up for that. These friends have great chemistry which becomes explosive even before they actually make it to a bed. And let's not forget a titillating game of bad cop/dirty cop.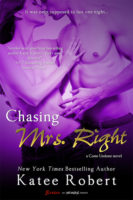 Ian Walser is just back from Afghanistan and is still trying to adjust to life back in the States. The last thing he wants to do is attend a homecoming party in a local bar. The noise and lights are not helping and neither is his mother's attempts to force him to make huge life […]