Author:
Melissa F. Olson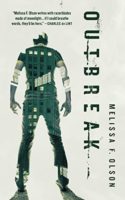 This series is good but just too short to be great.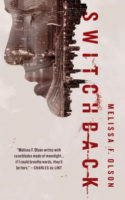 The second book in this series, while still short, manages to give us an interesting story and begins to build the characters.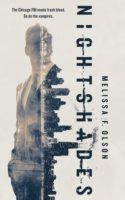 Nightshades is too short to meet its potential.  It attempts to be unique but is mostly the same old, same old  vampires story.  It could have been so much more if only more time was spent developing the characters and the plot.